The Horseshoe and Crotch Lakes Property Owners' Association was founded in the 1970's to look after the interests of individuals owning property on the two lakes and along the banks of the Salmon River located between them.  An Annual General Meeting is held each summer, and at that meeting a Board of Directors is elected from amongst the members. 
This board contracts for road maintenance, arranges for collection of annual dues from its members, oversees the upkeep of the boat launch and dock area, keeps members informed of its actions and deals with any other issues that may affect property owners.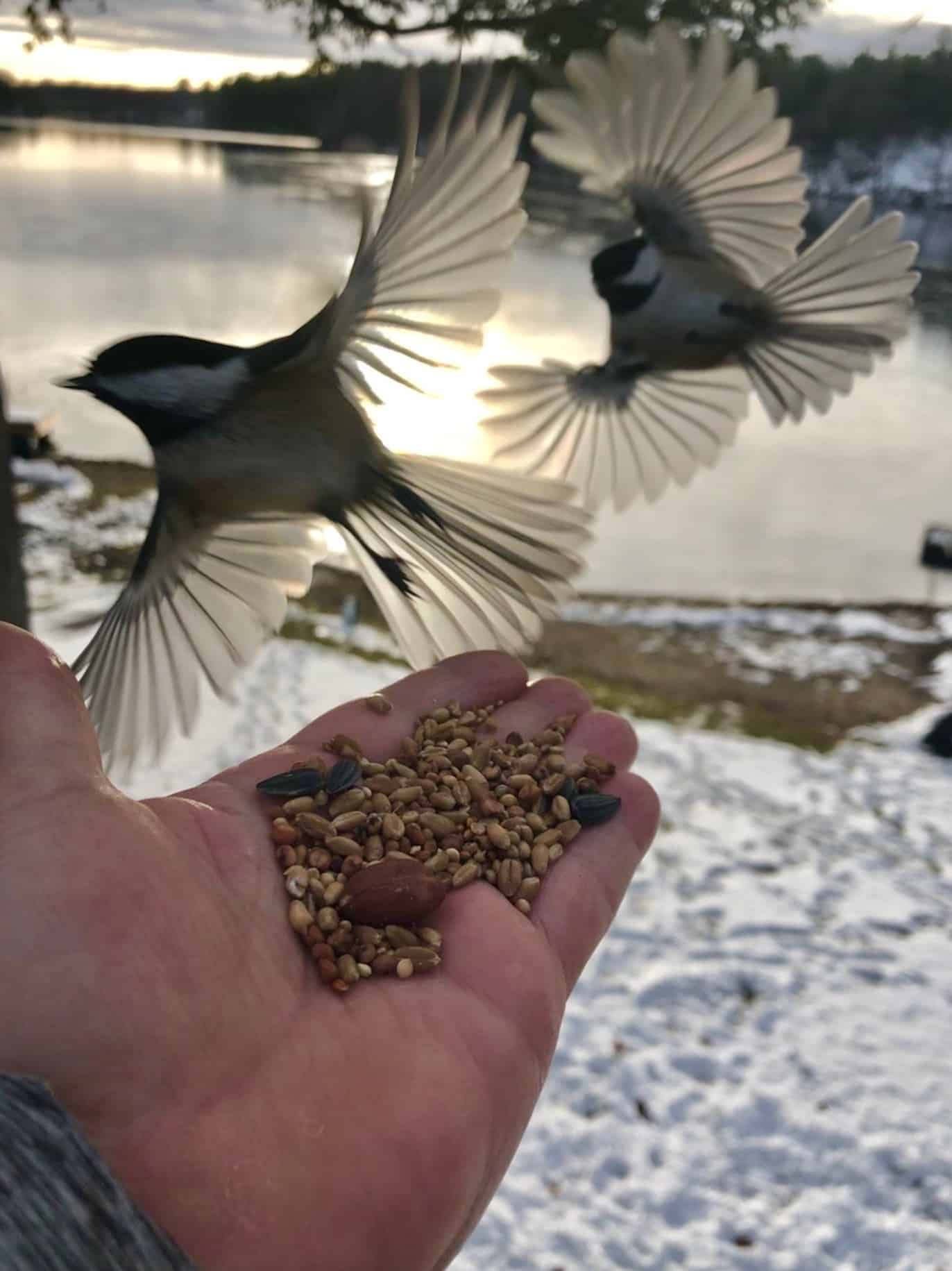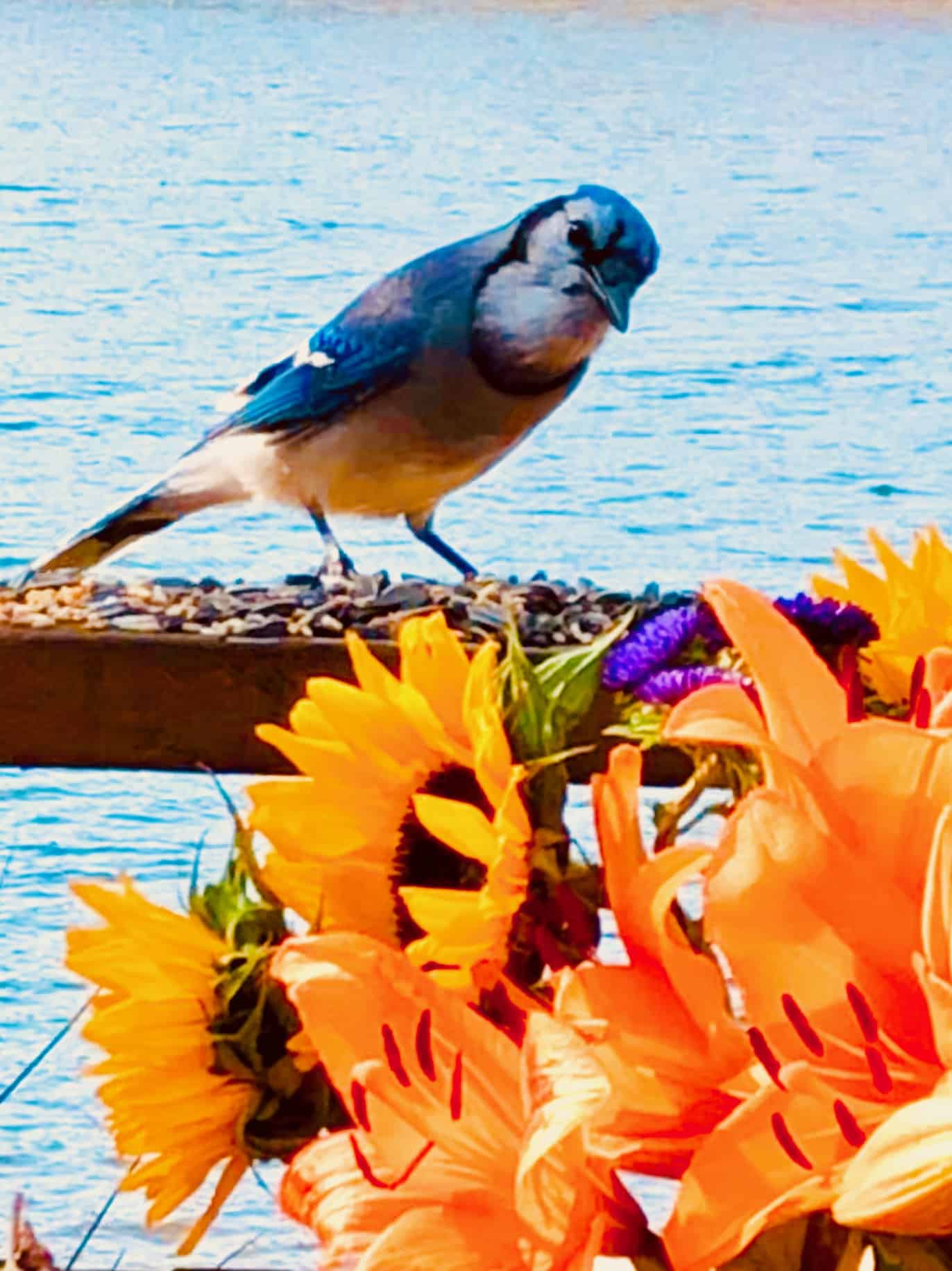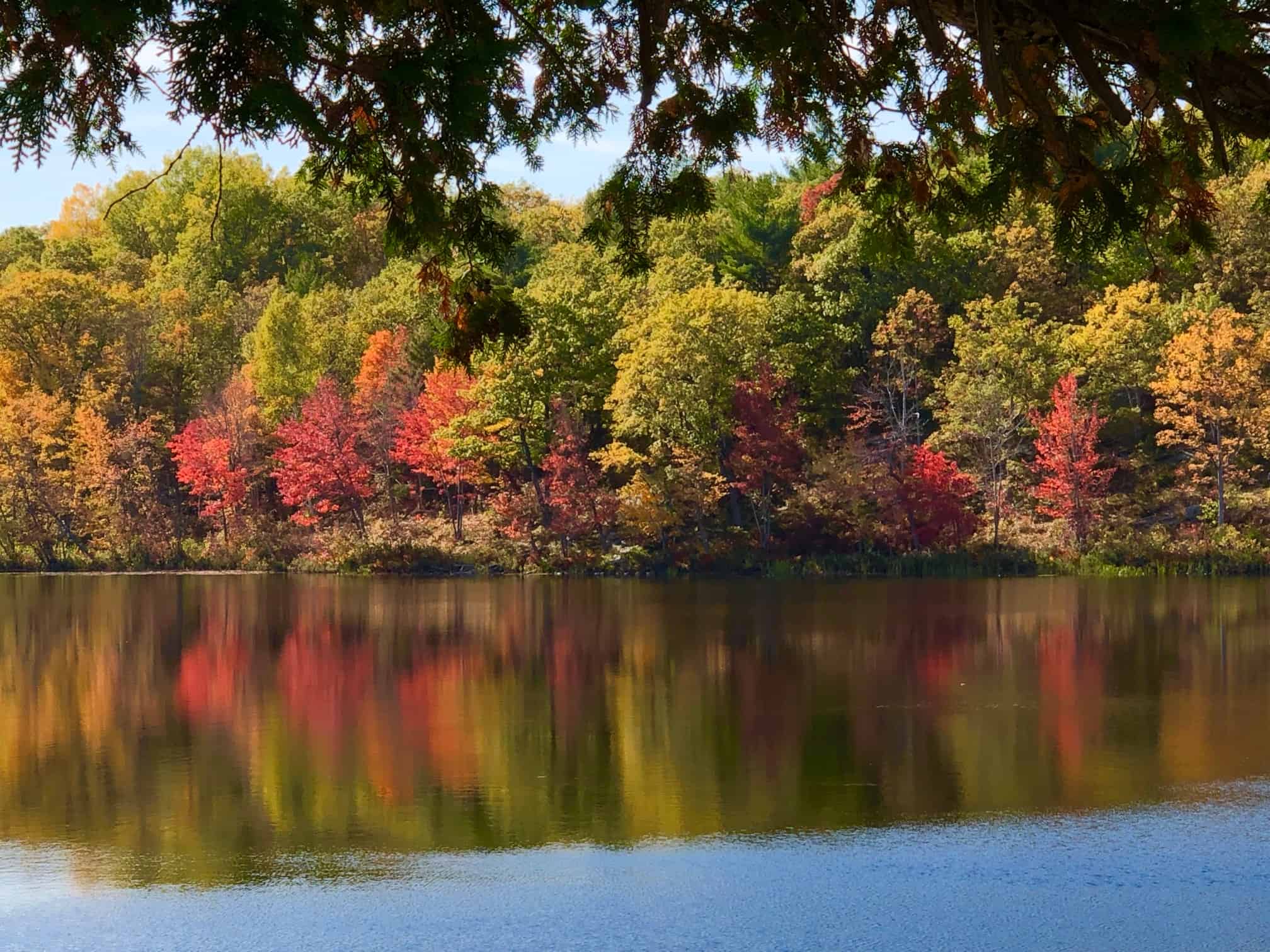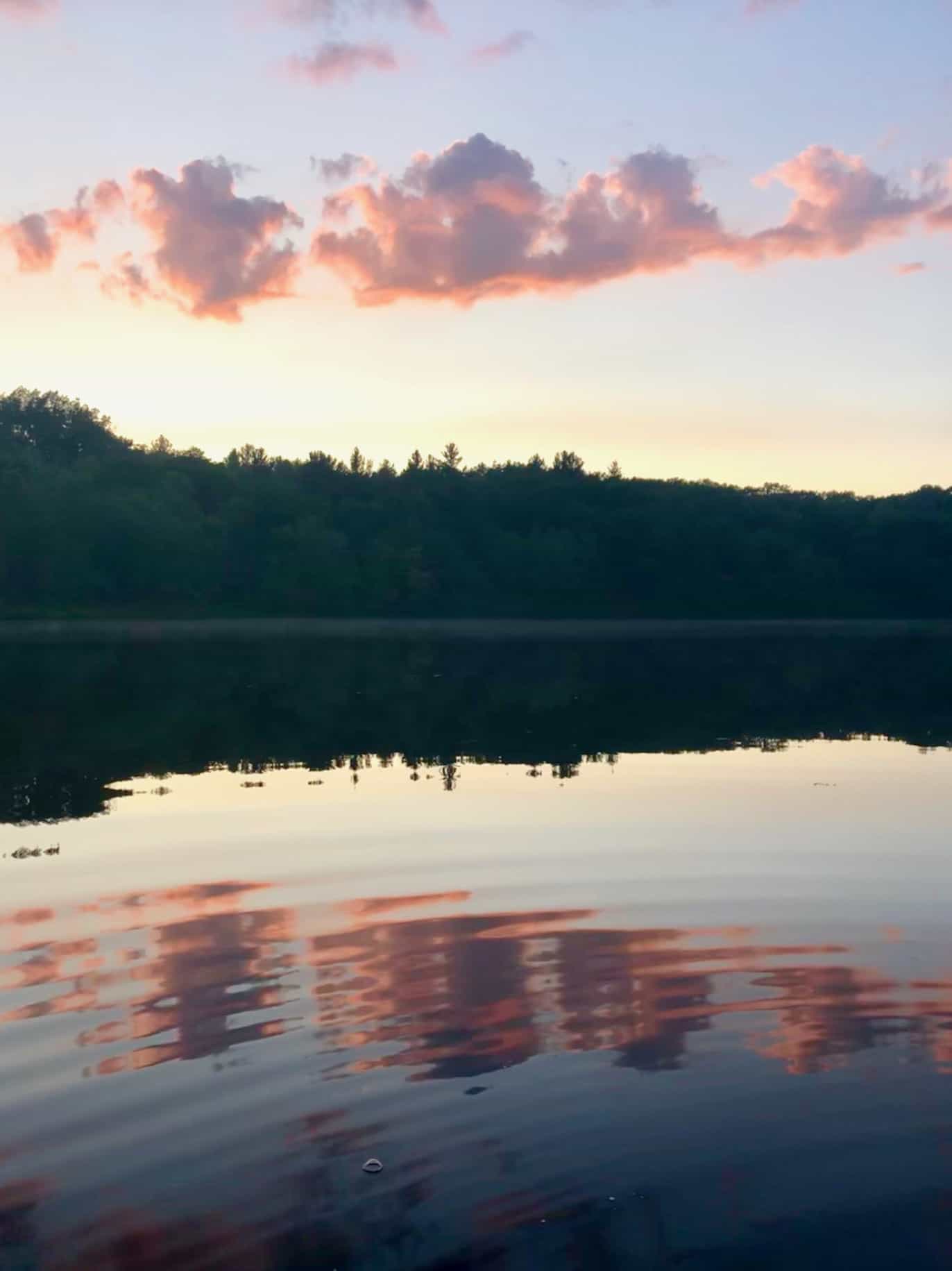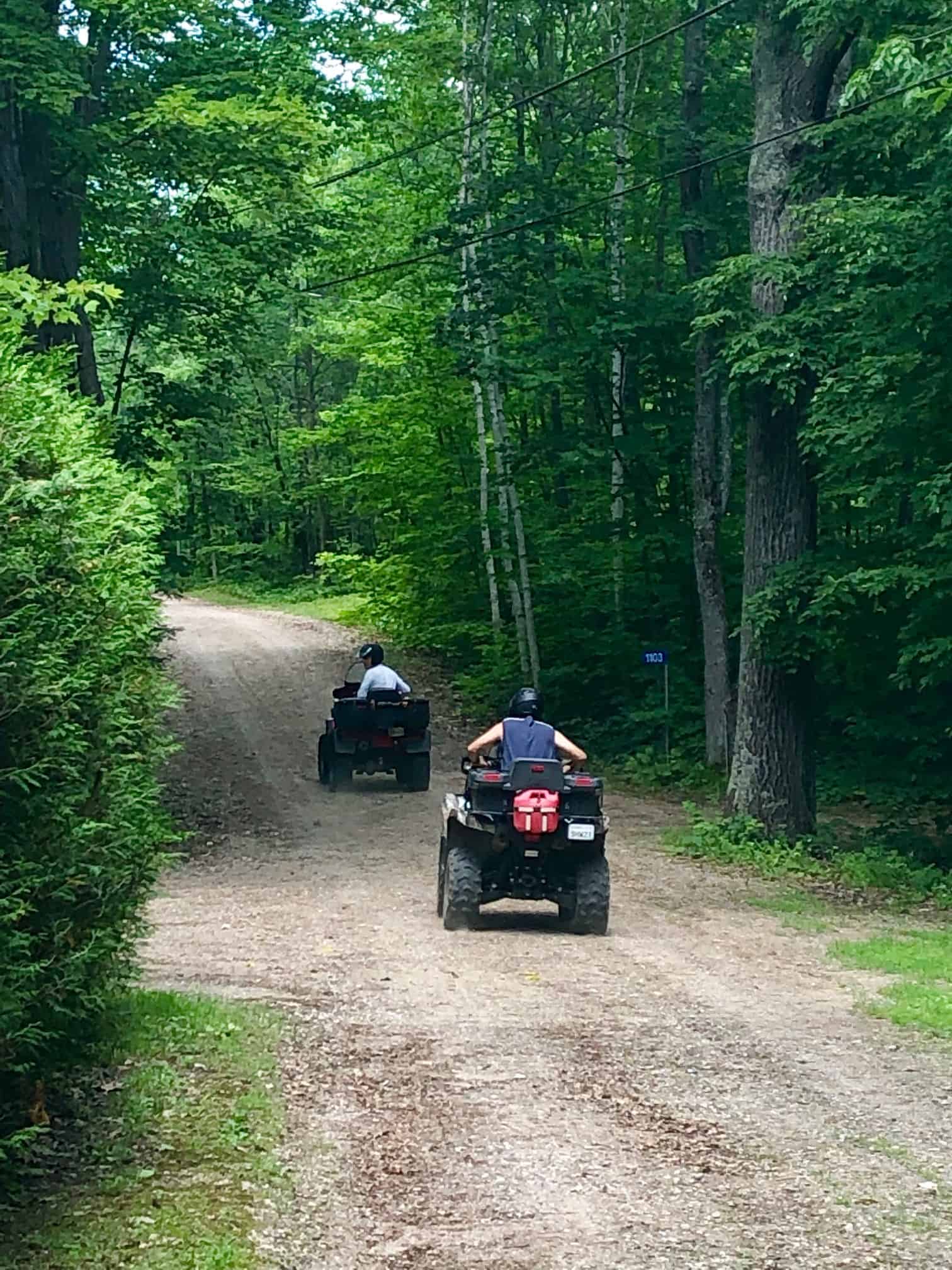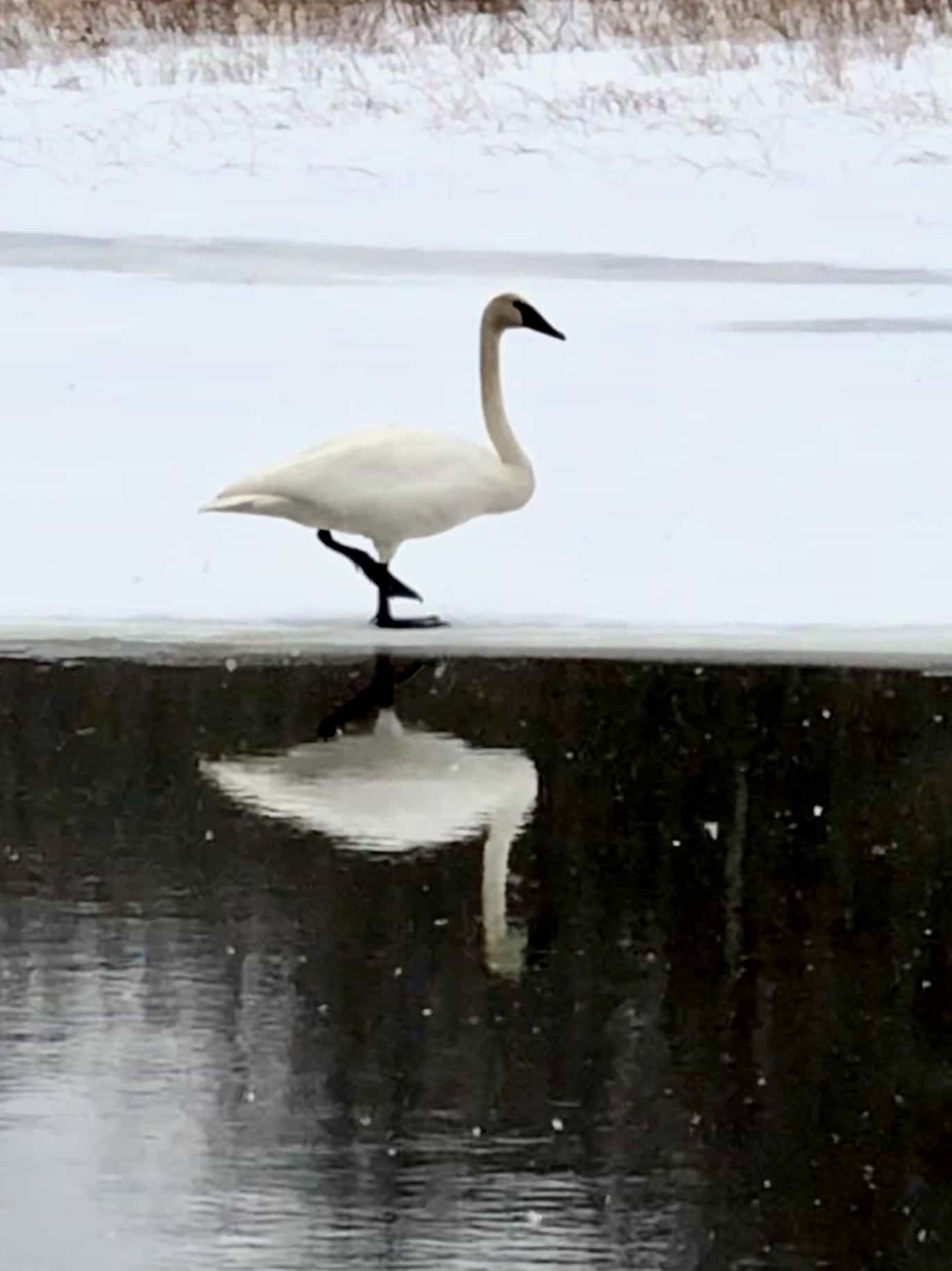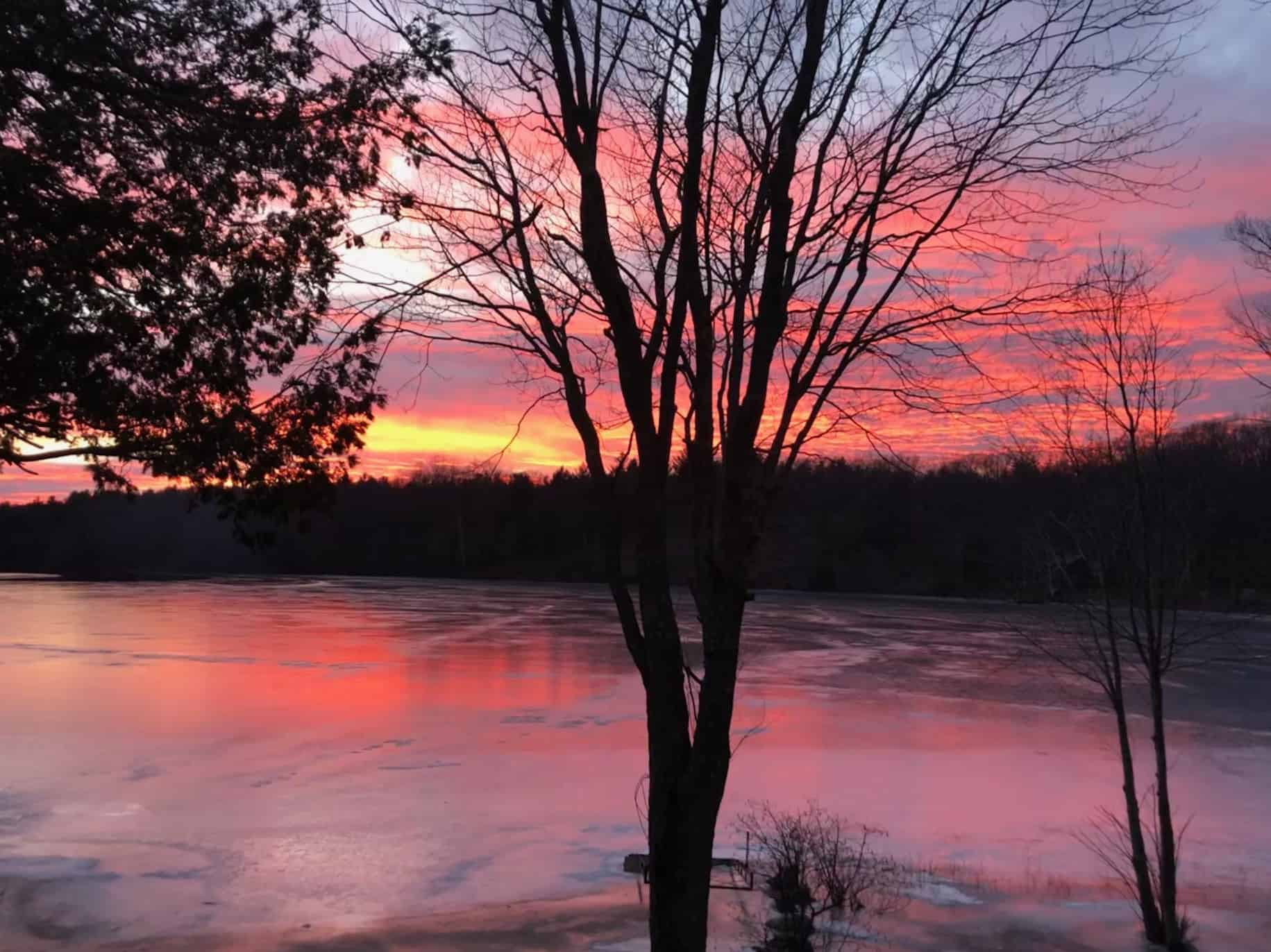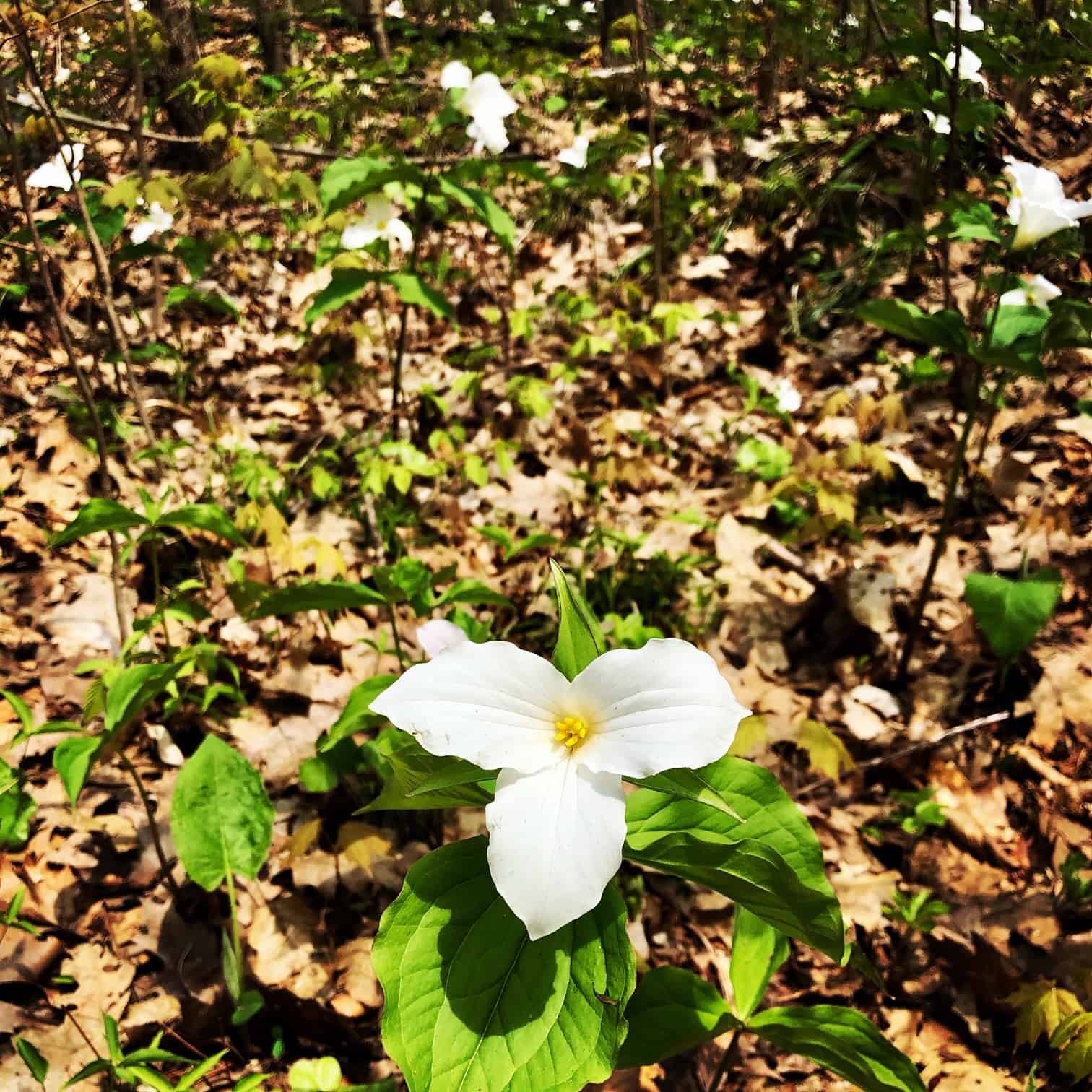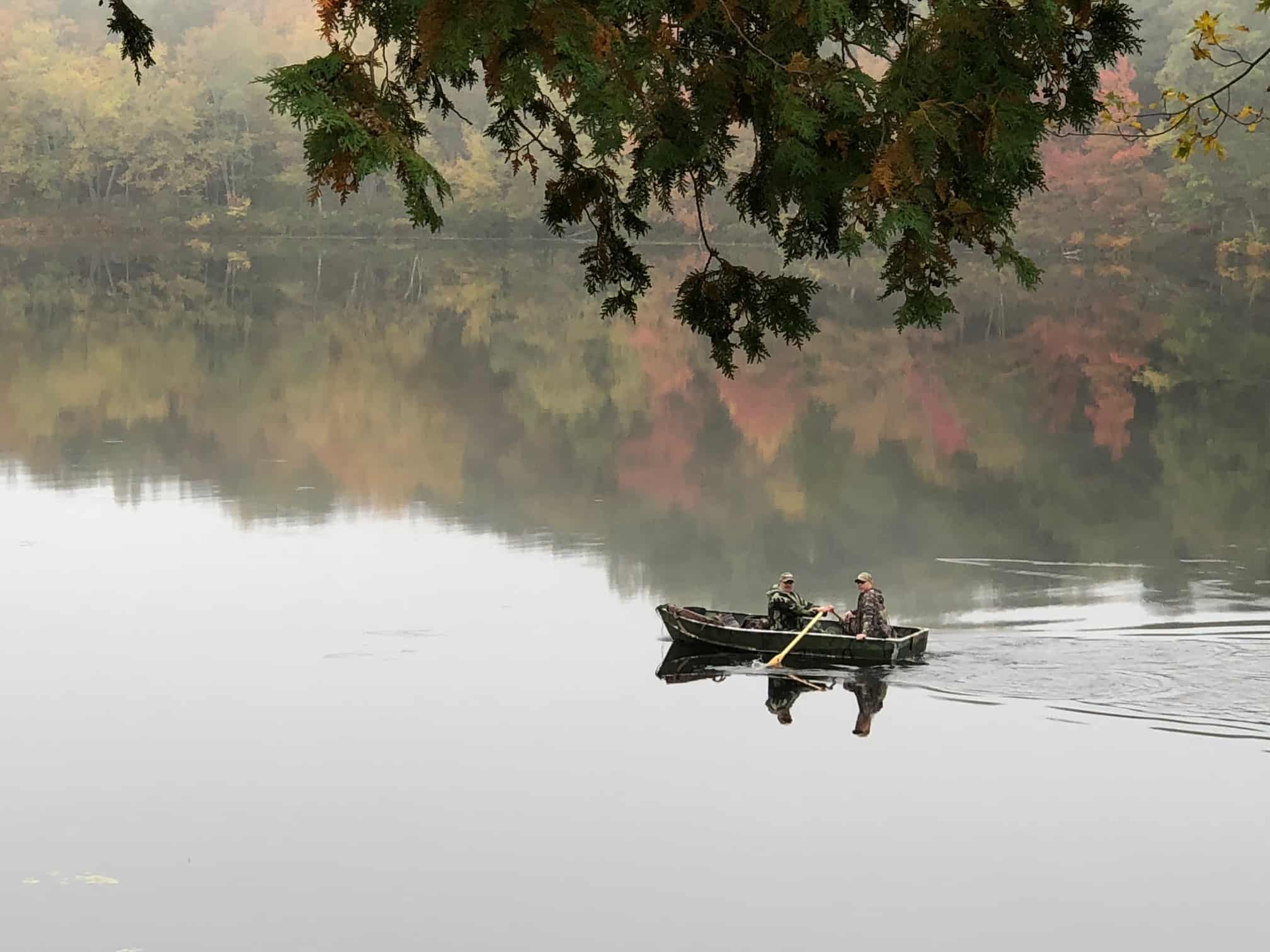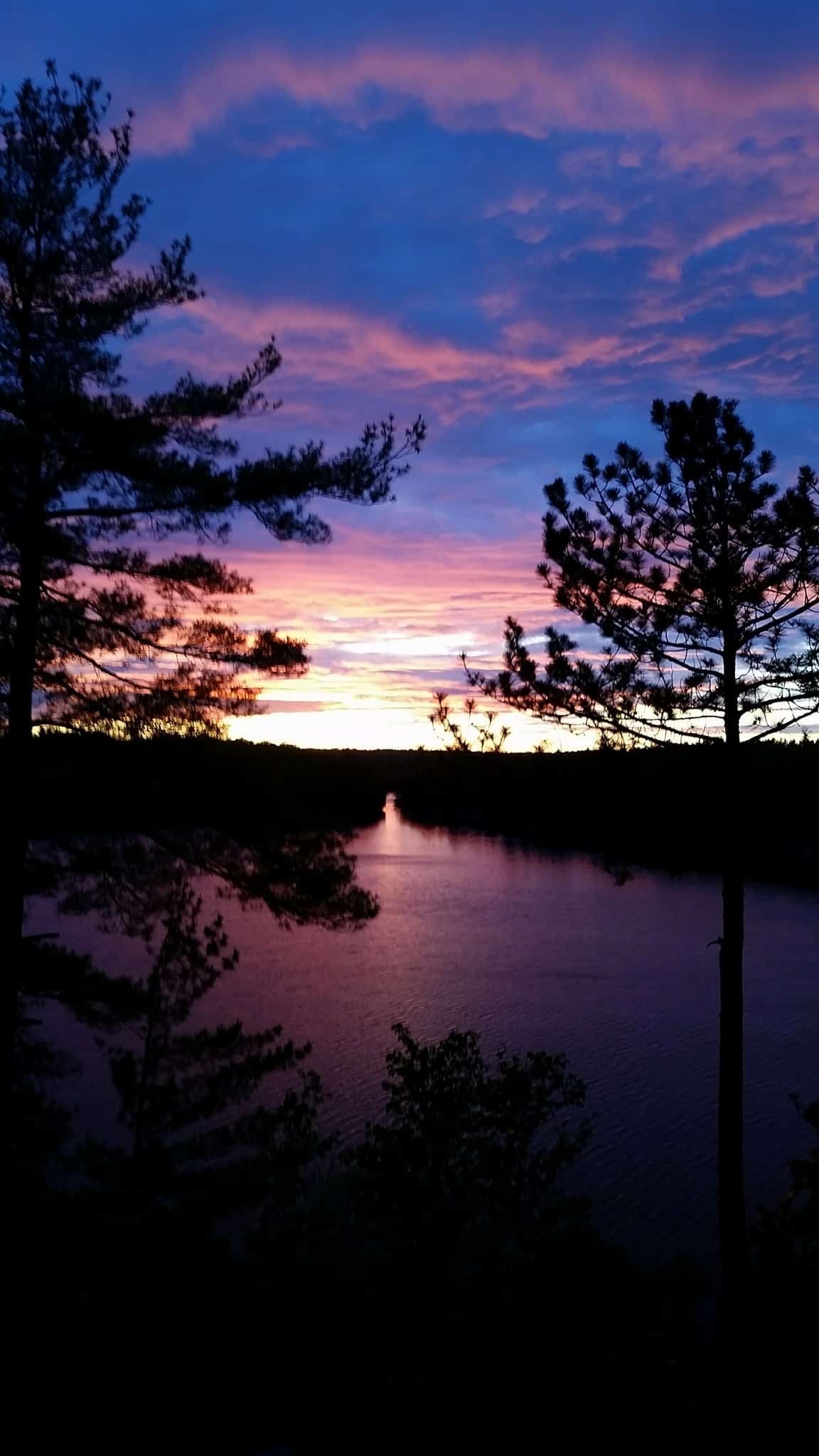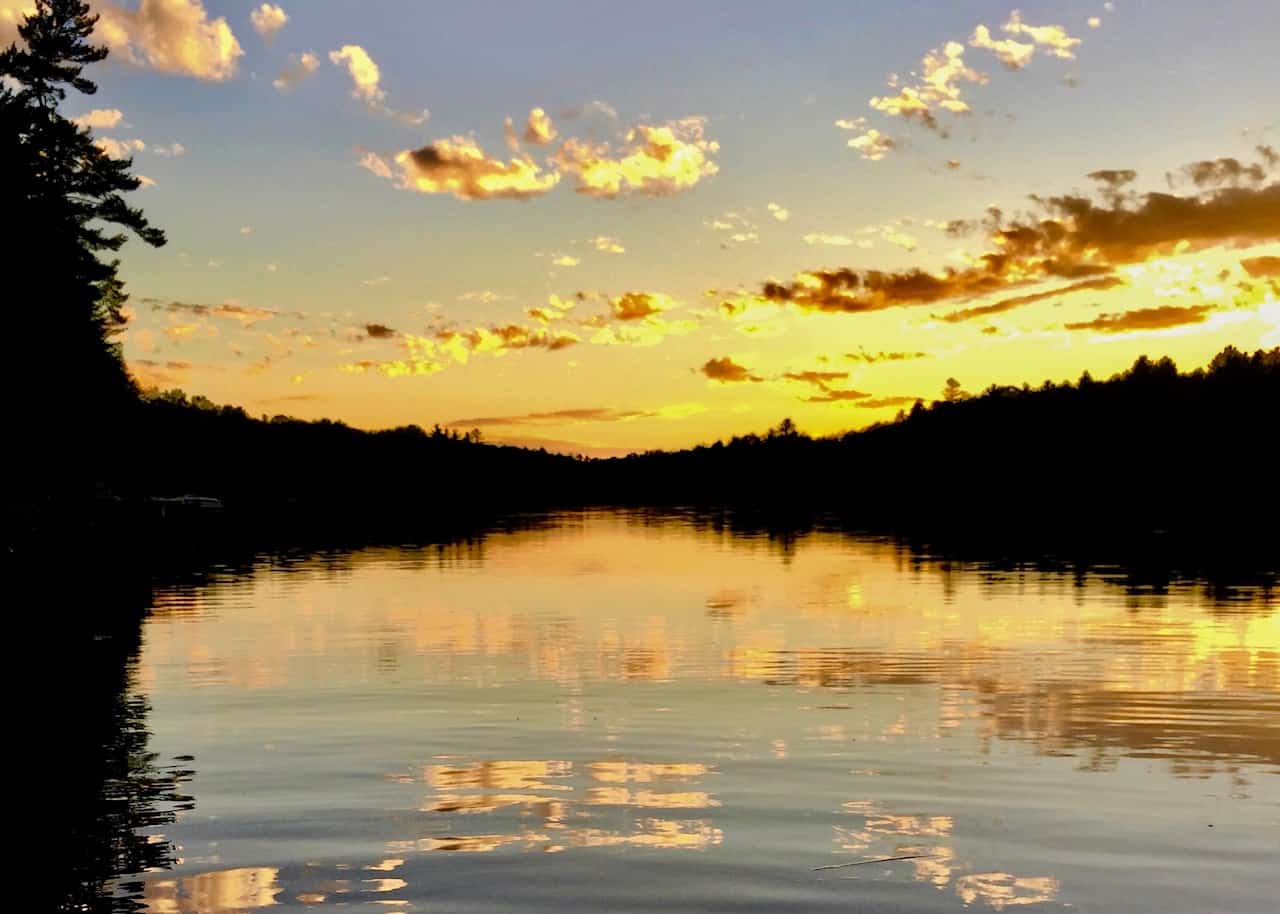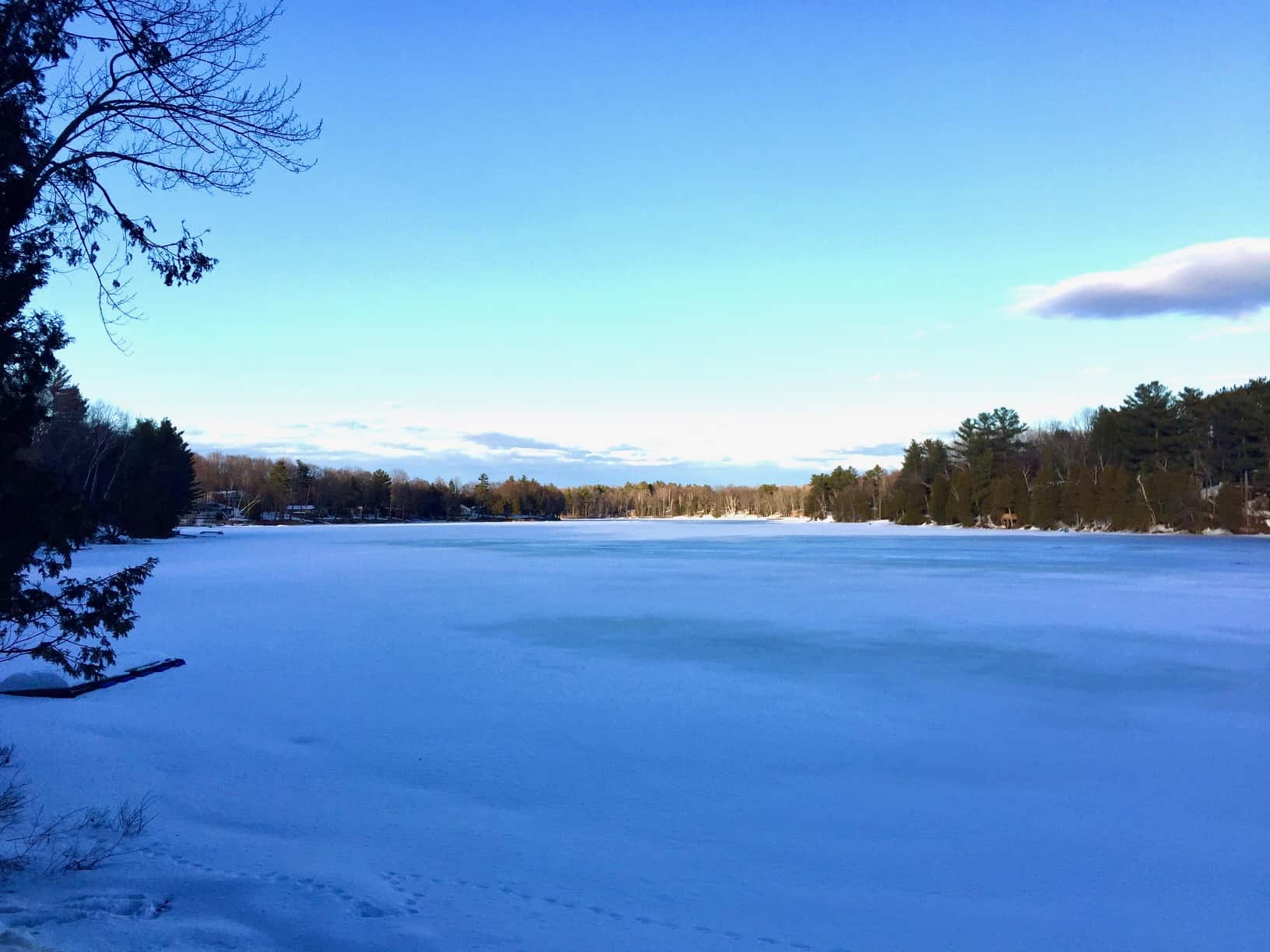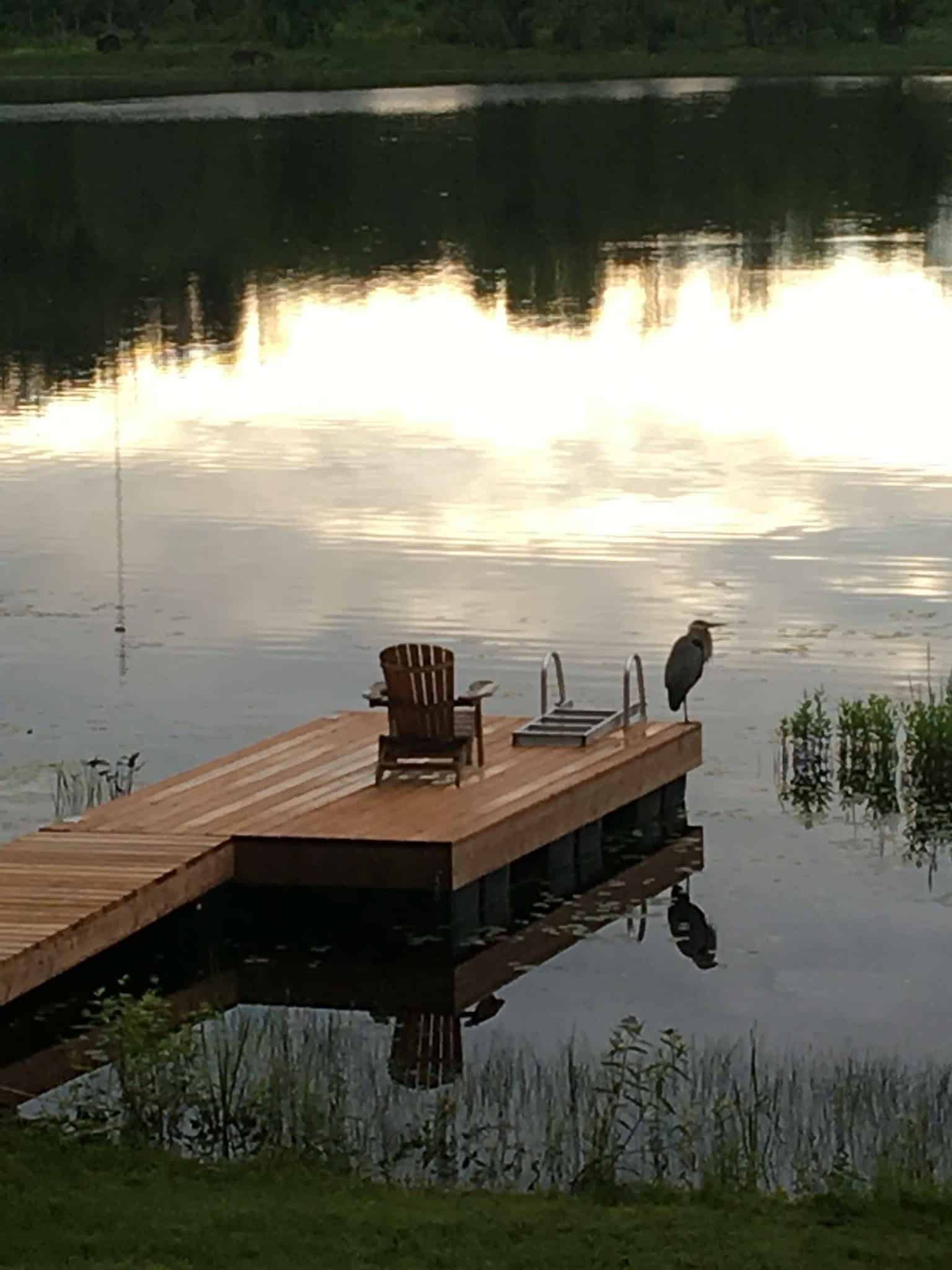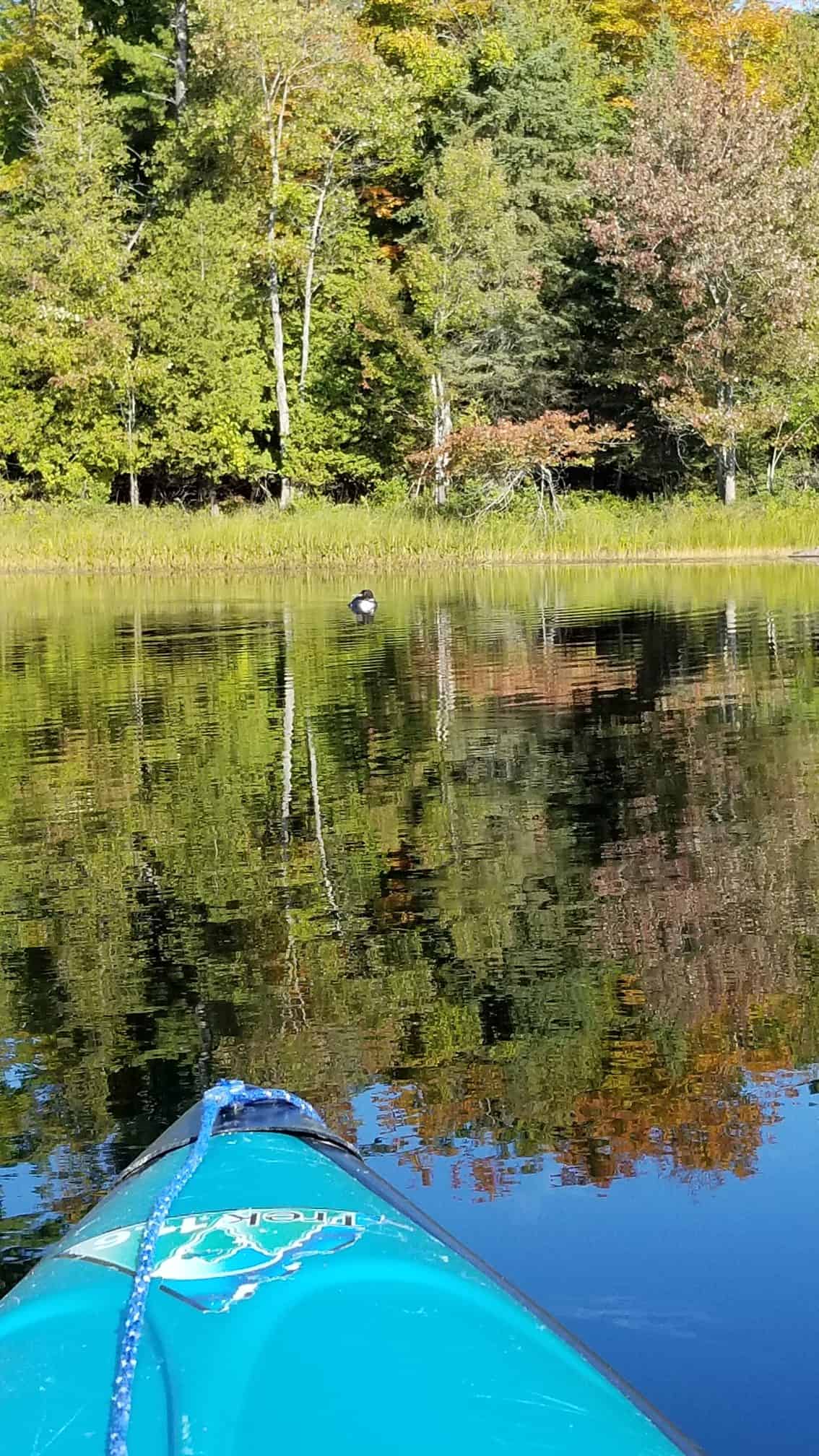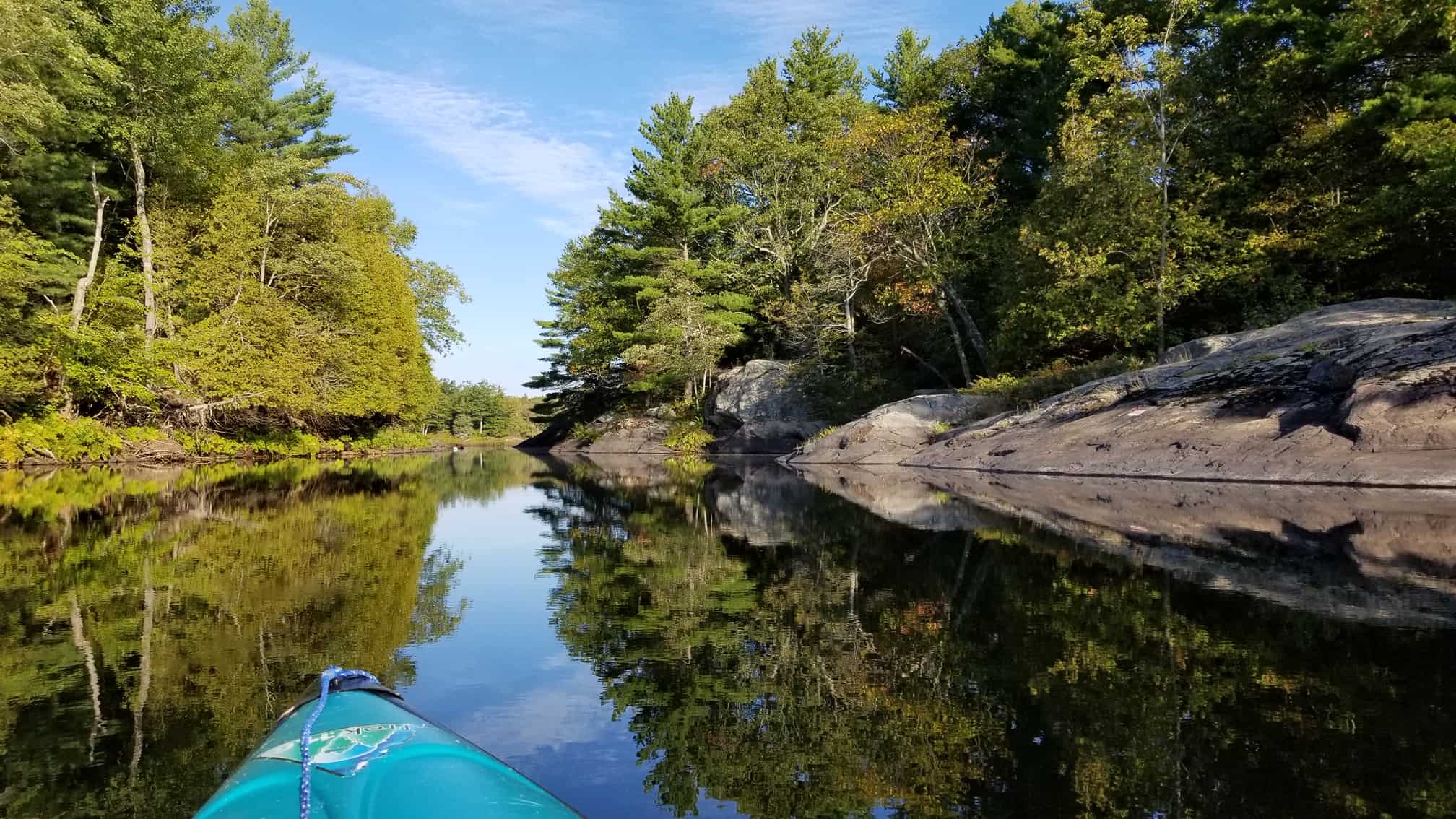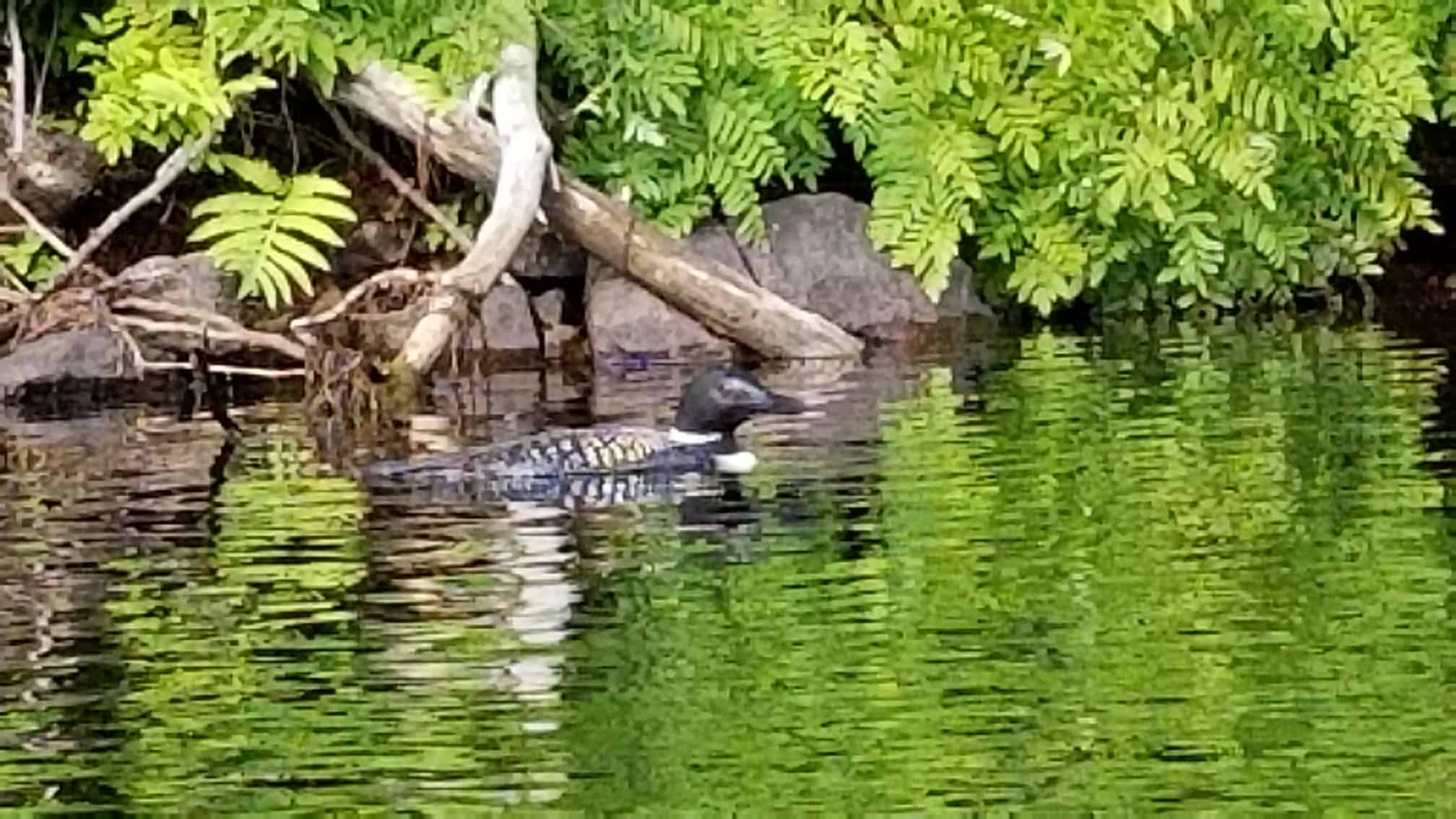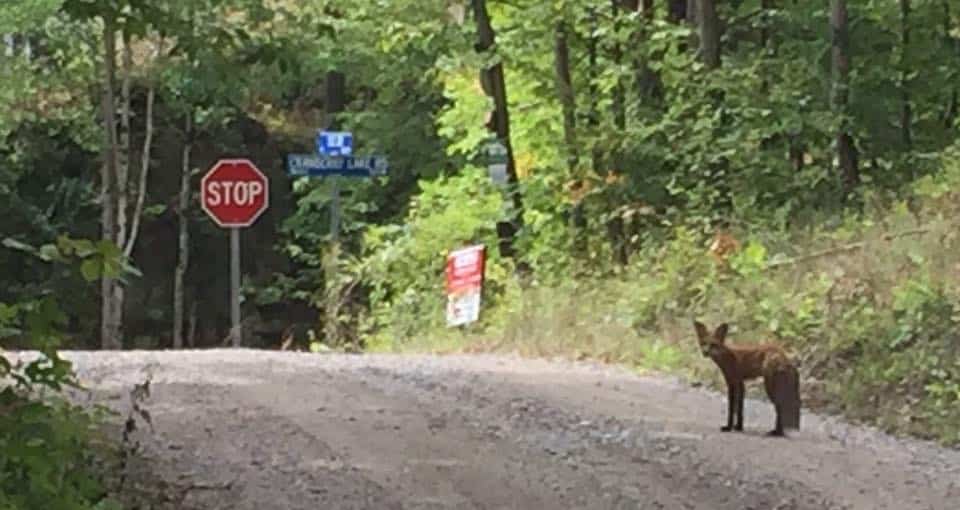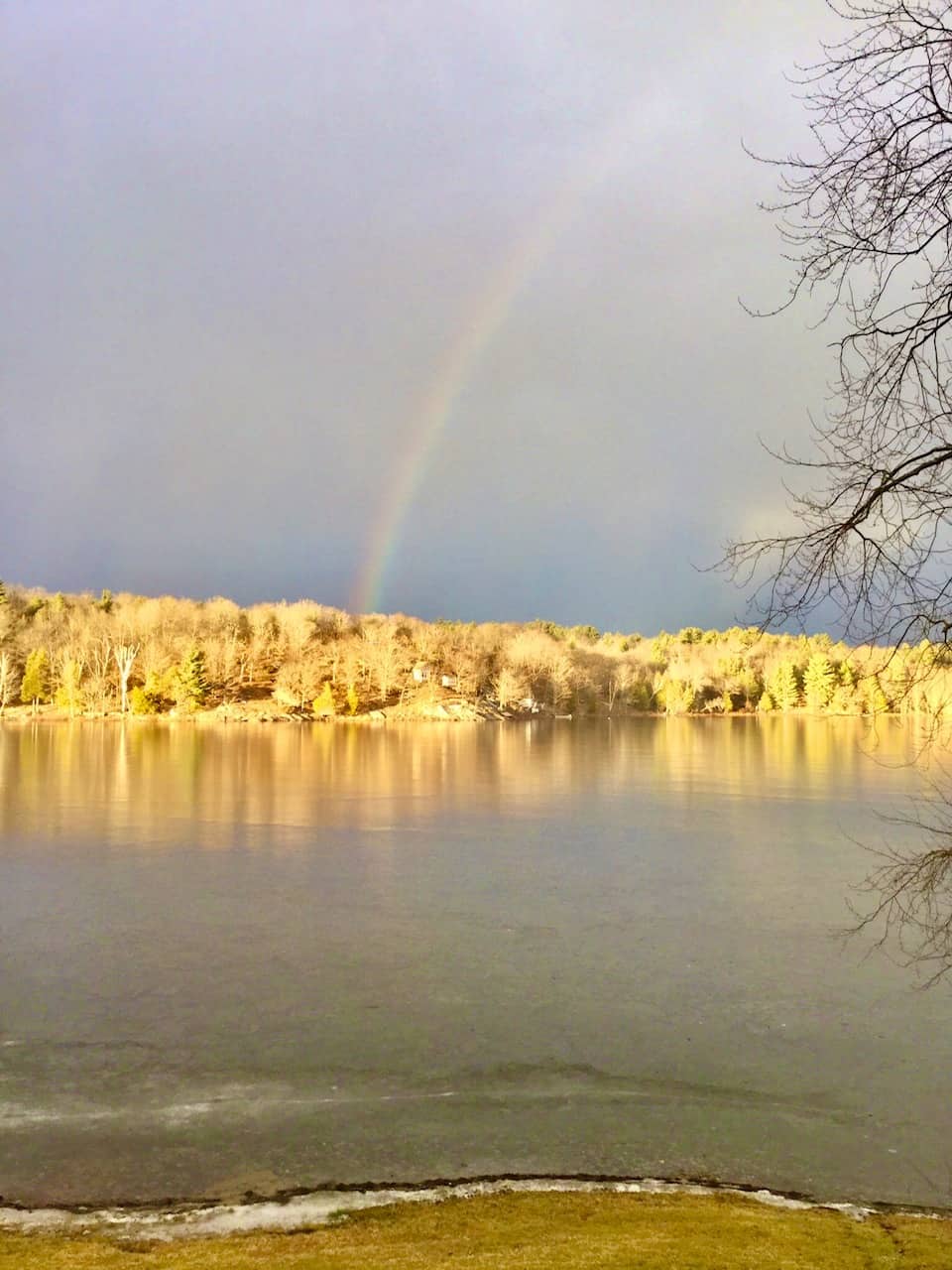 5B41B96A-1148-4CE3-A96B-AD8EF4E2CC83
5 Shelley Lynn Passfield - fox on CL Trail
1 Rainbow on Christmas - Gwen Burley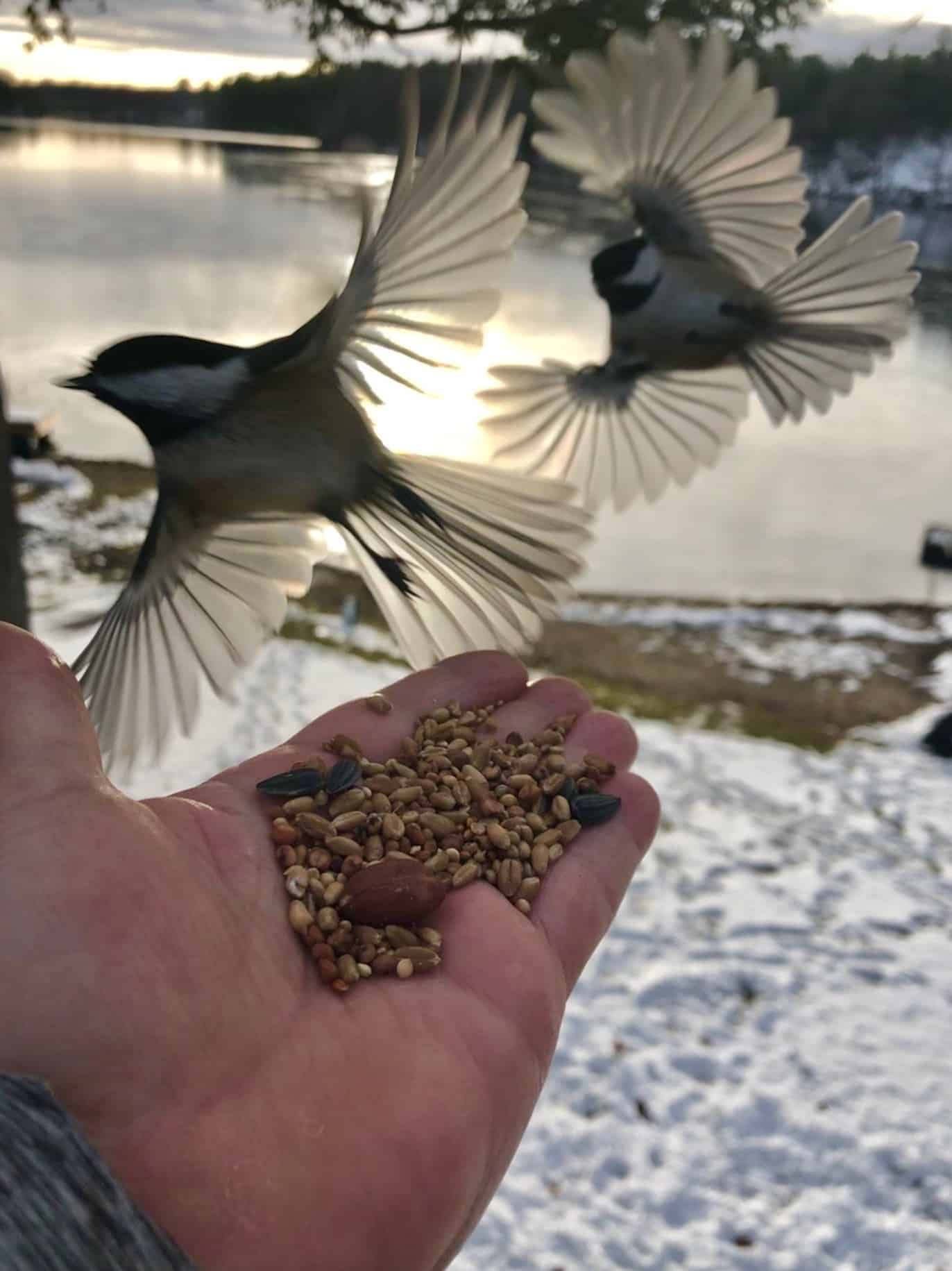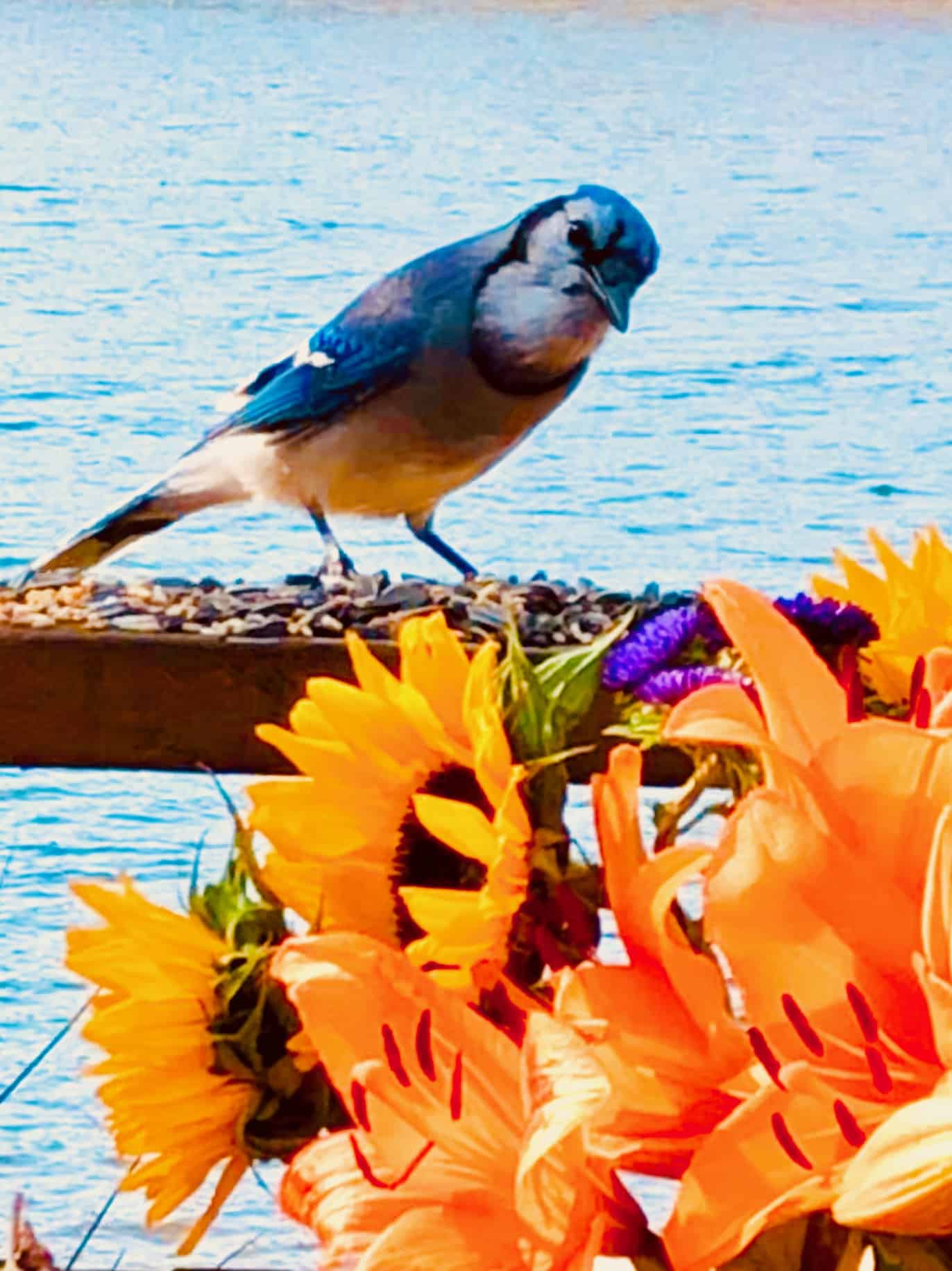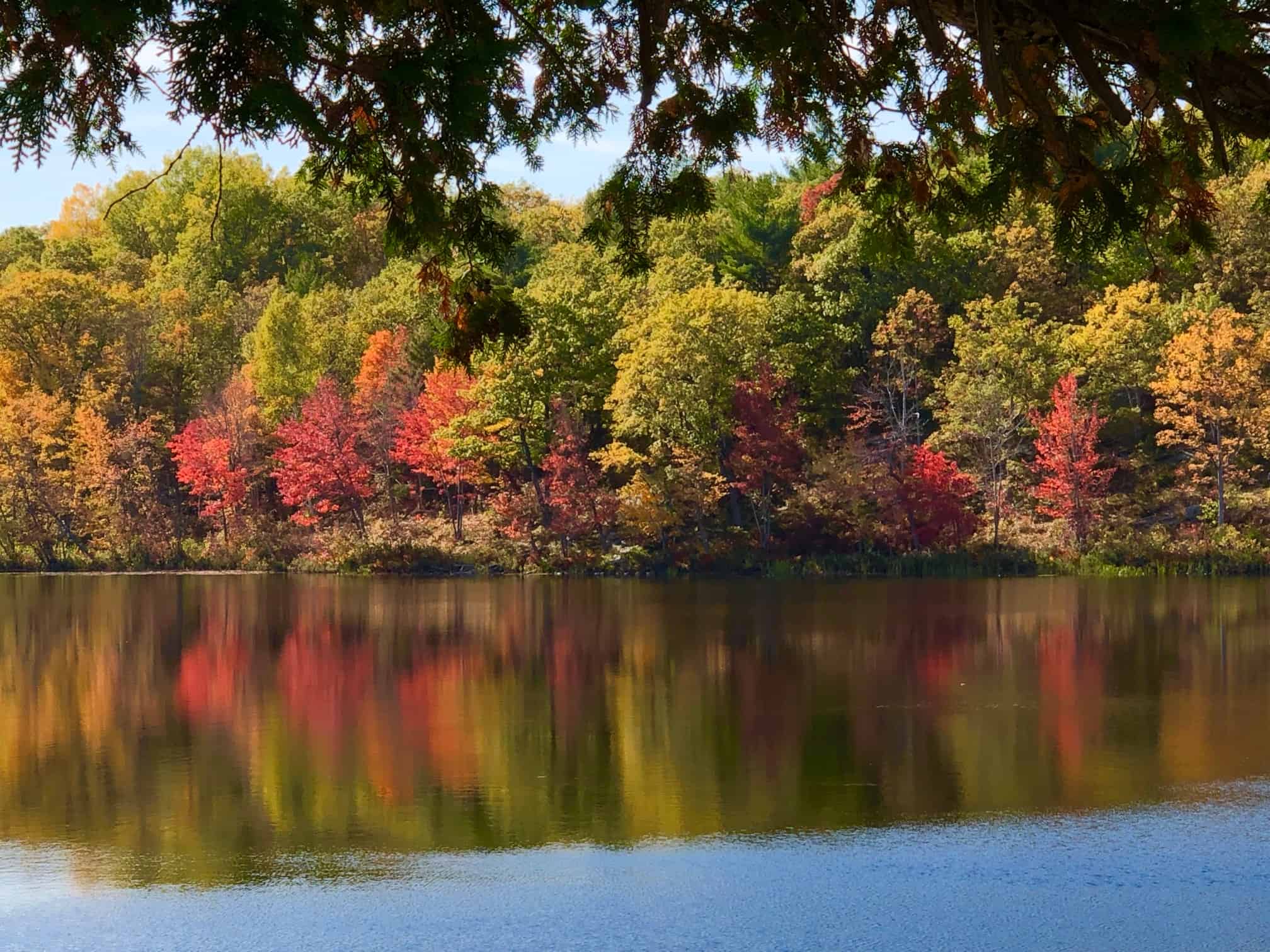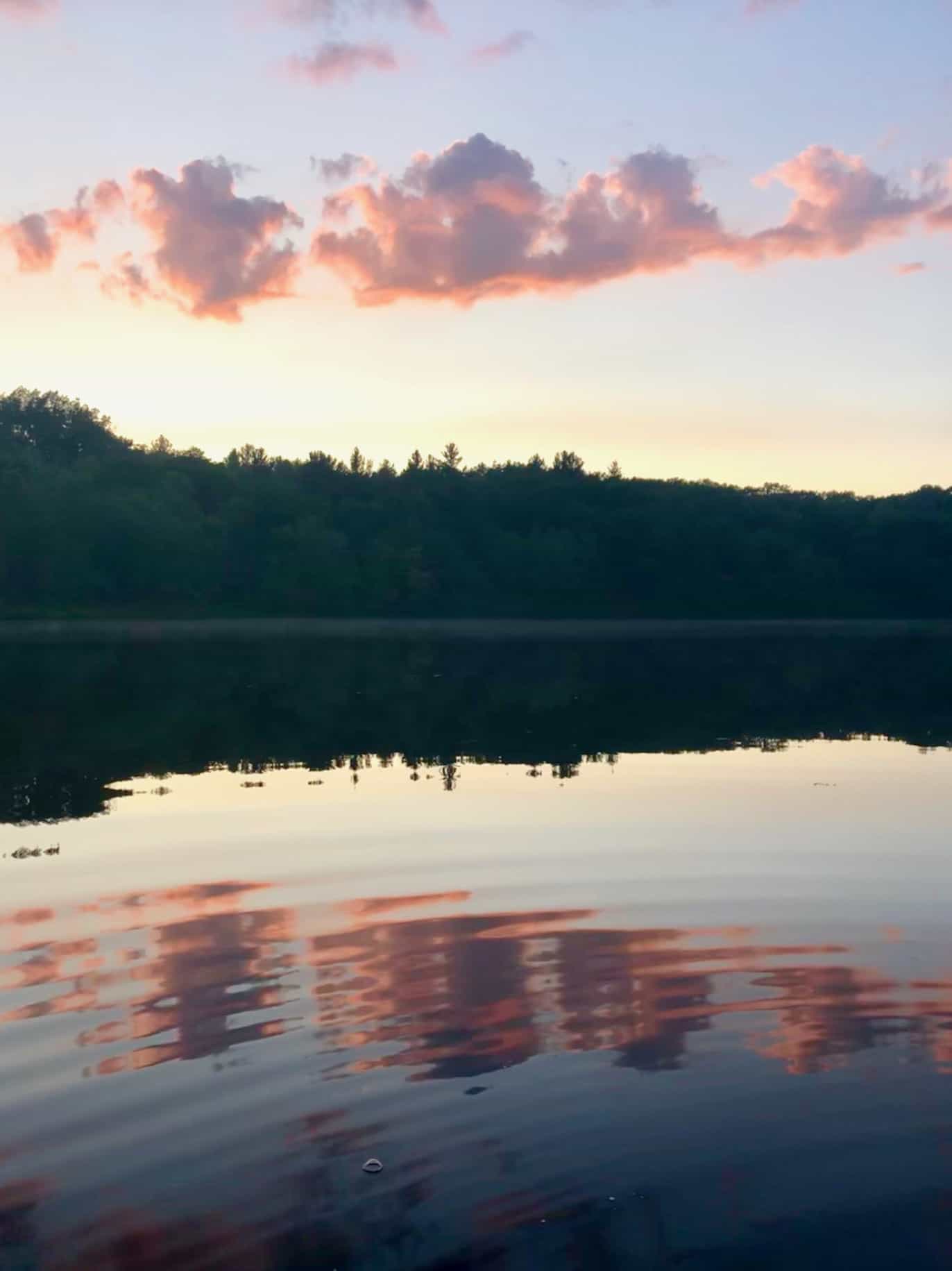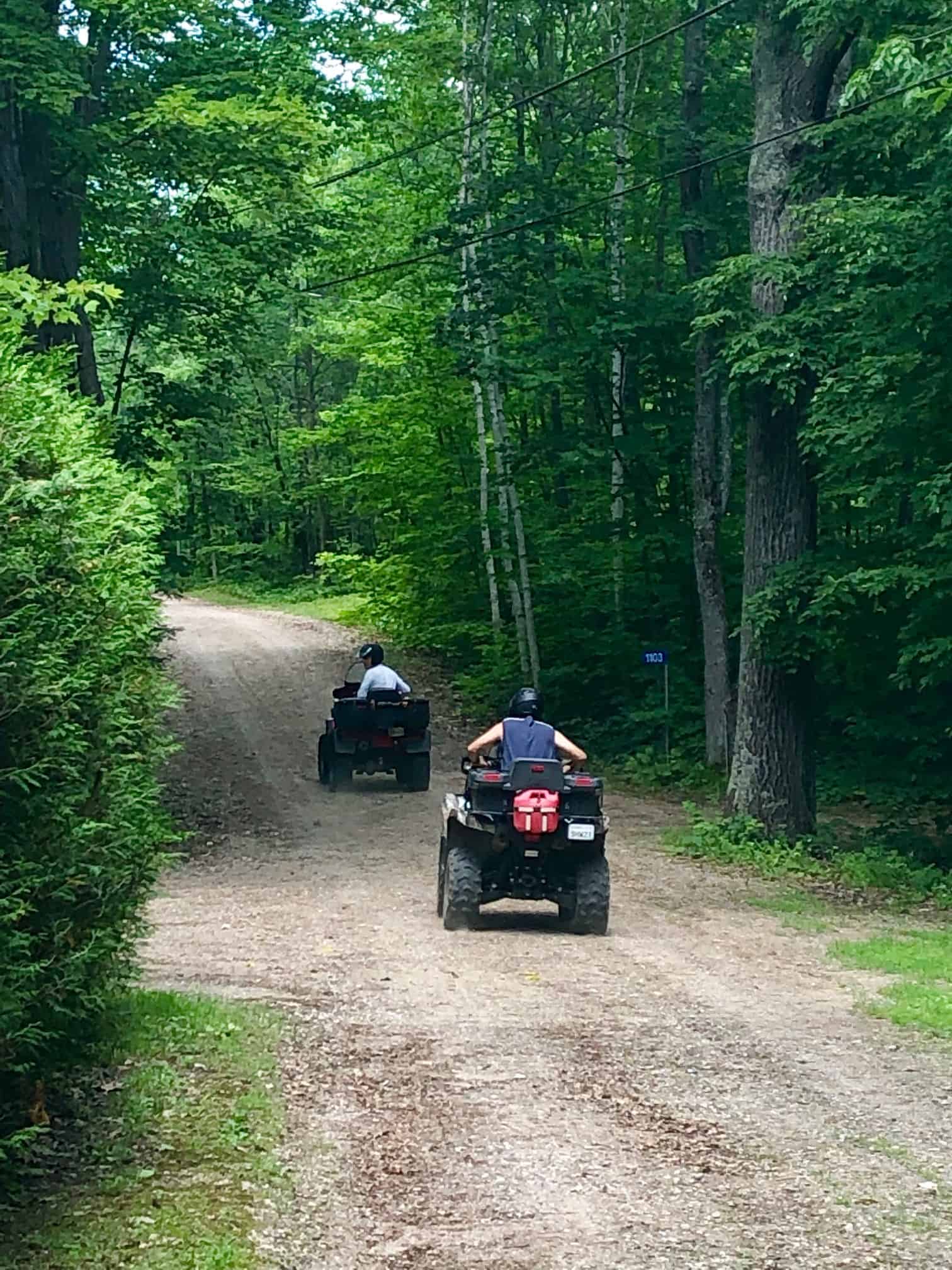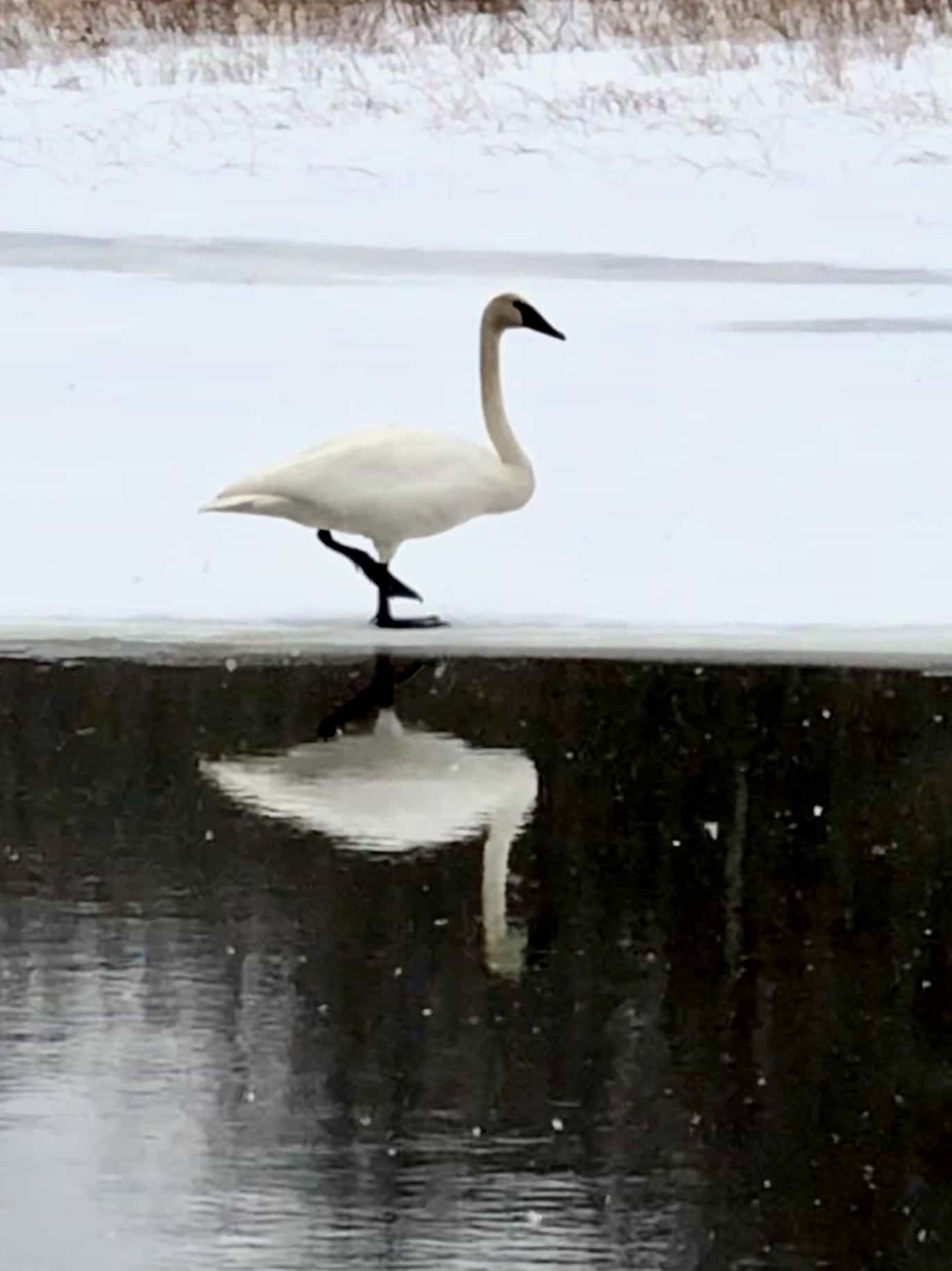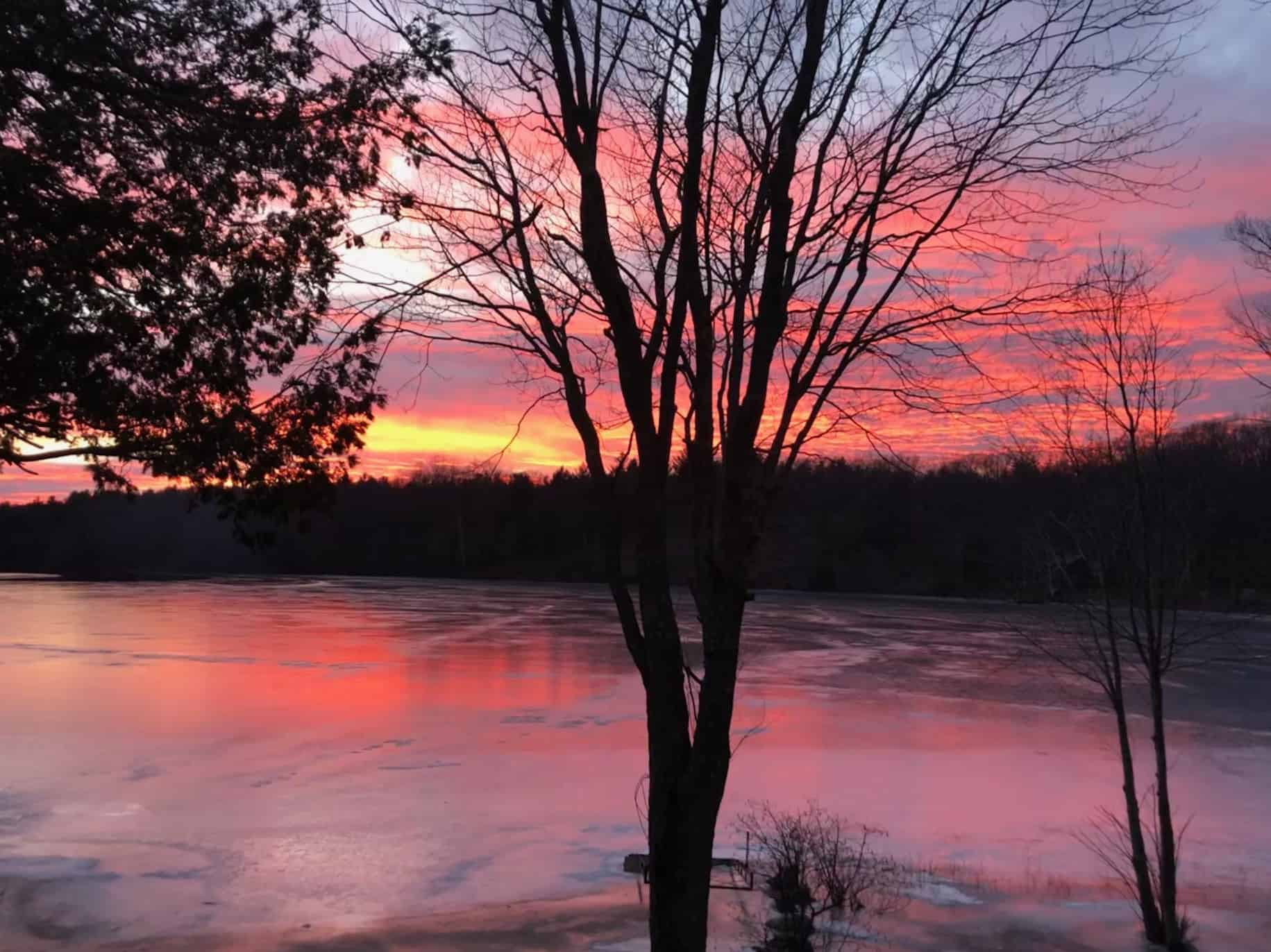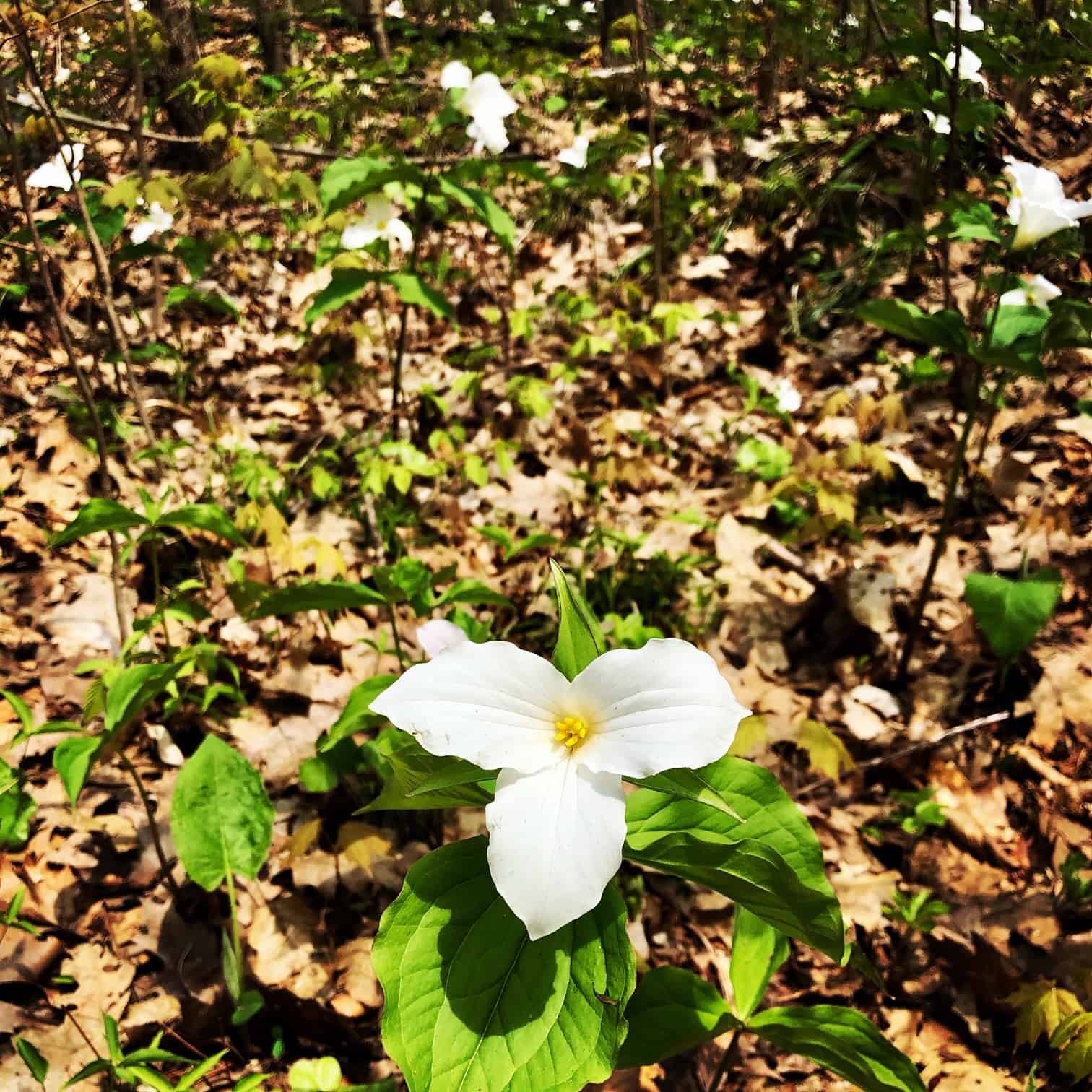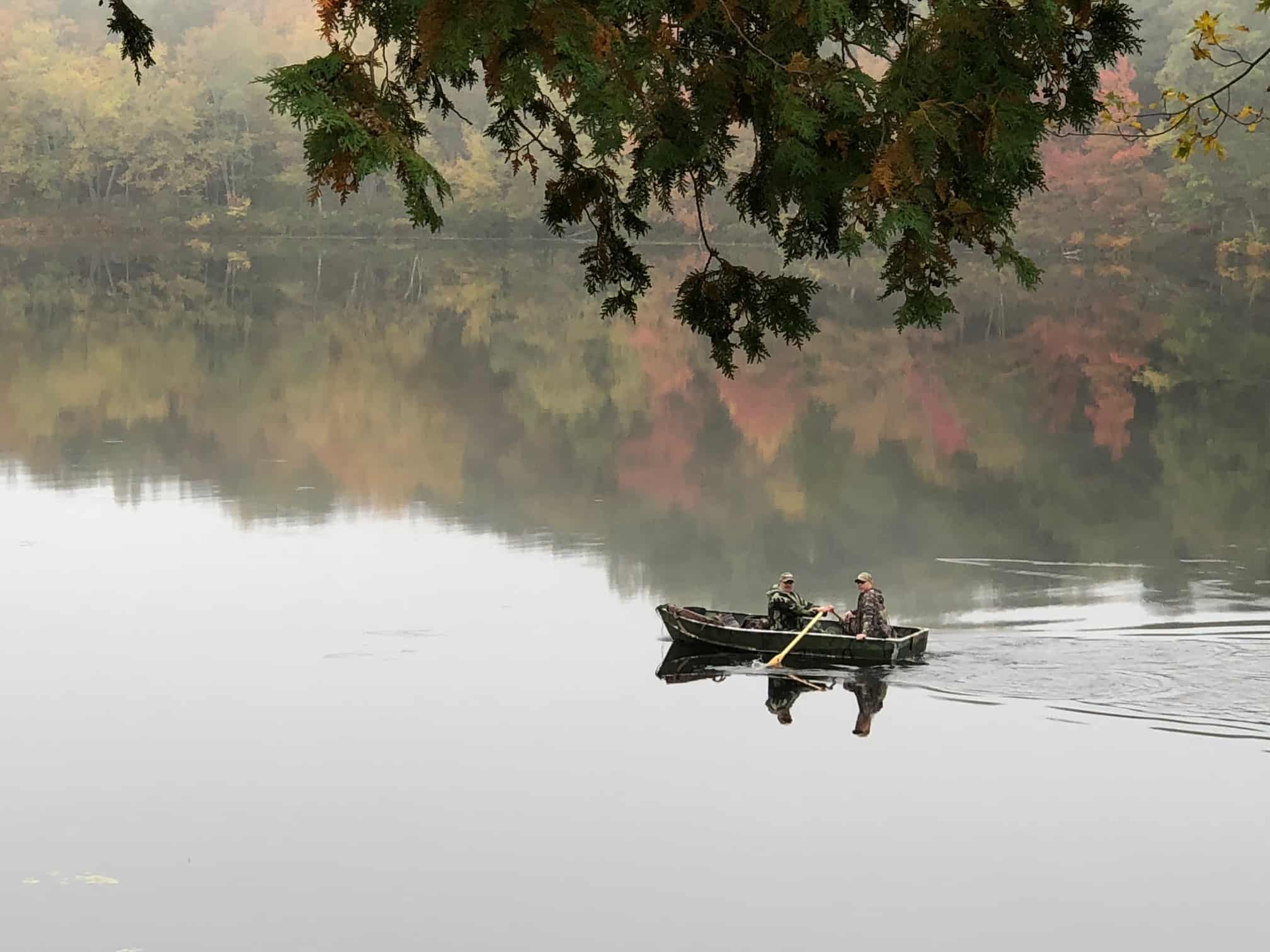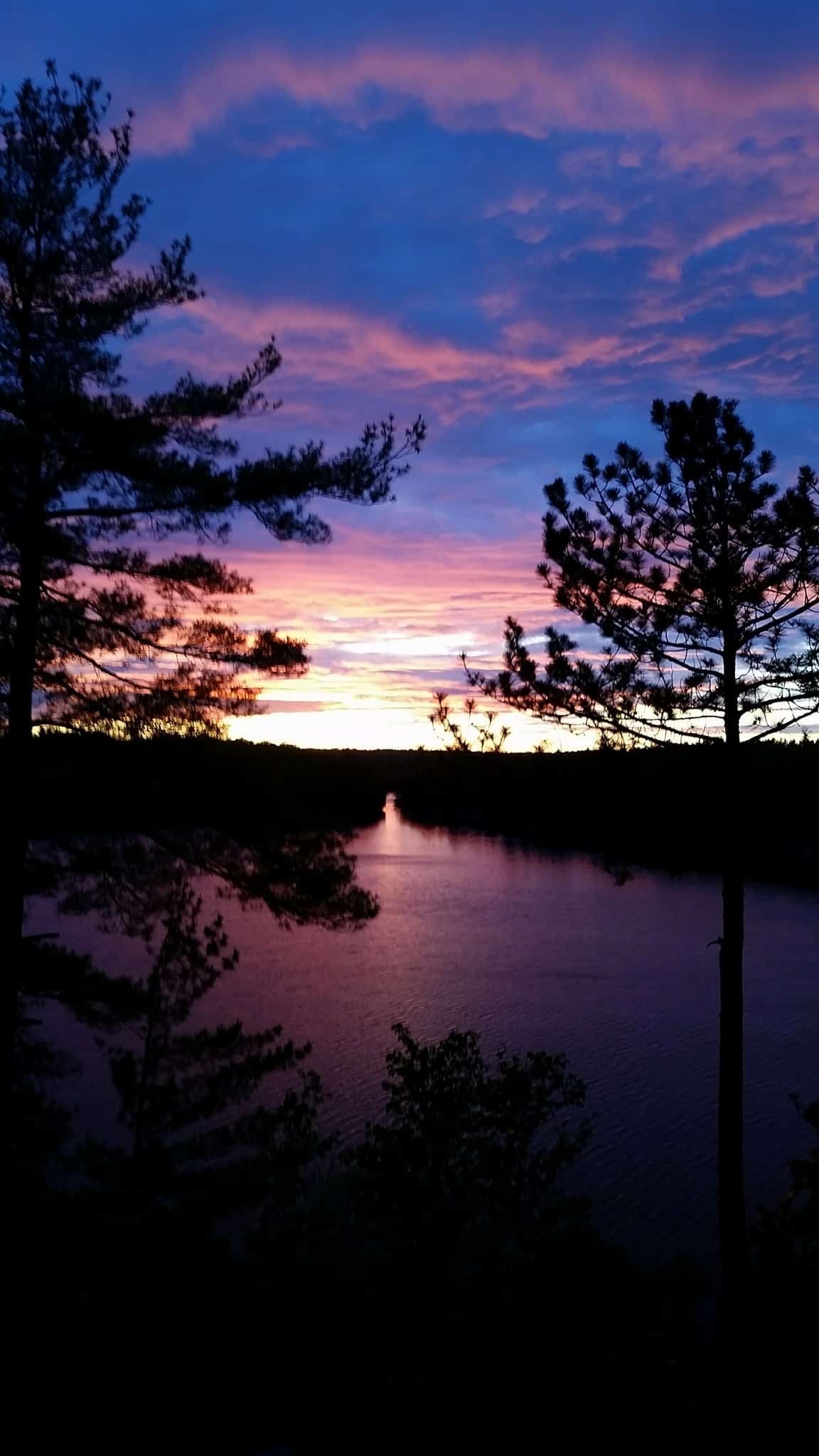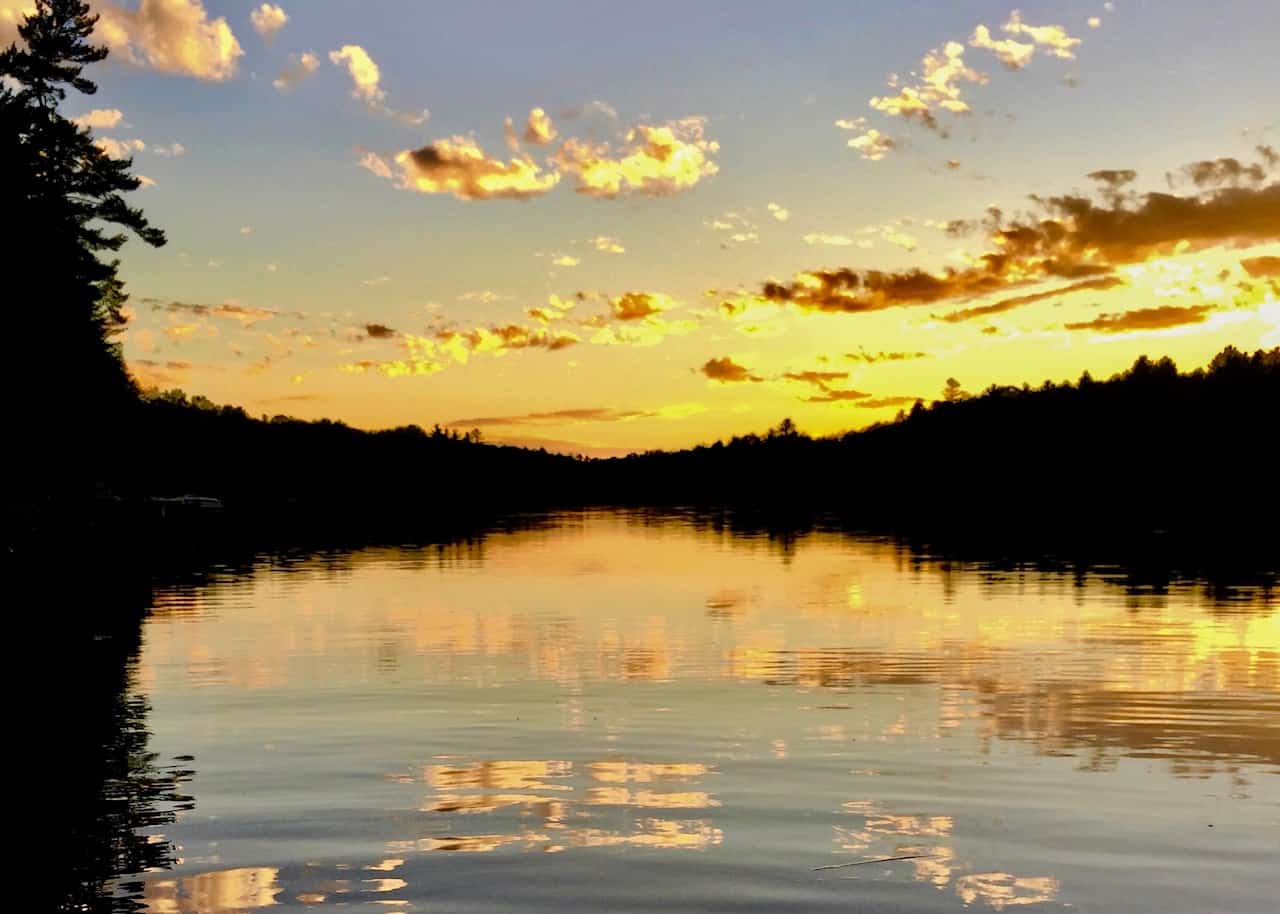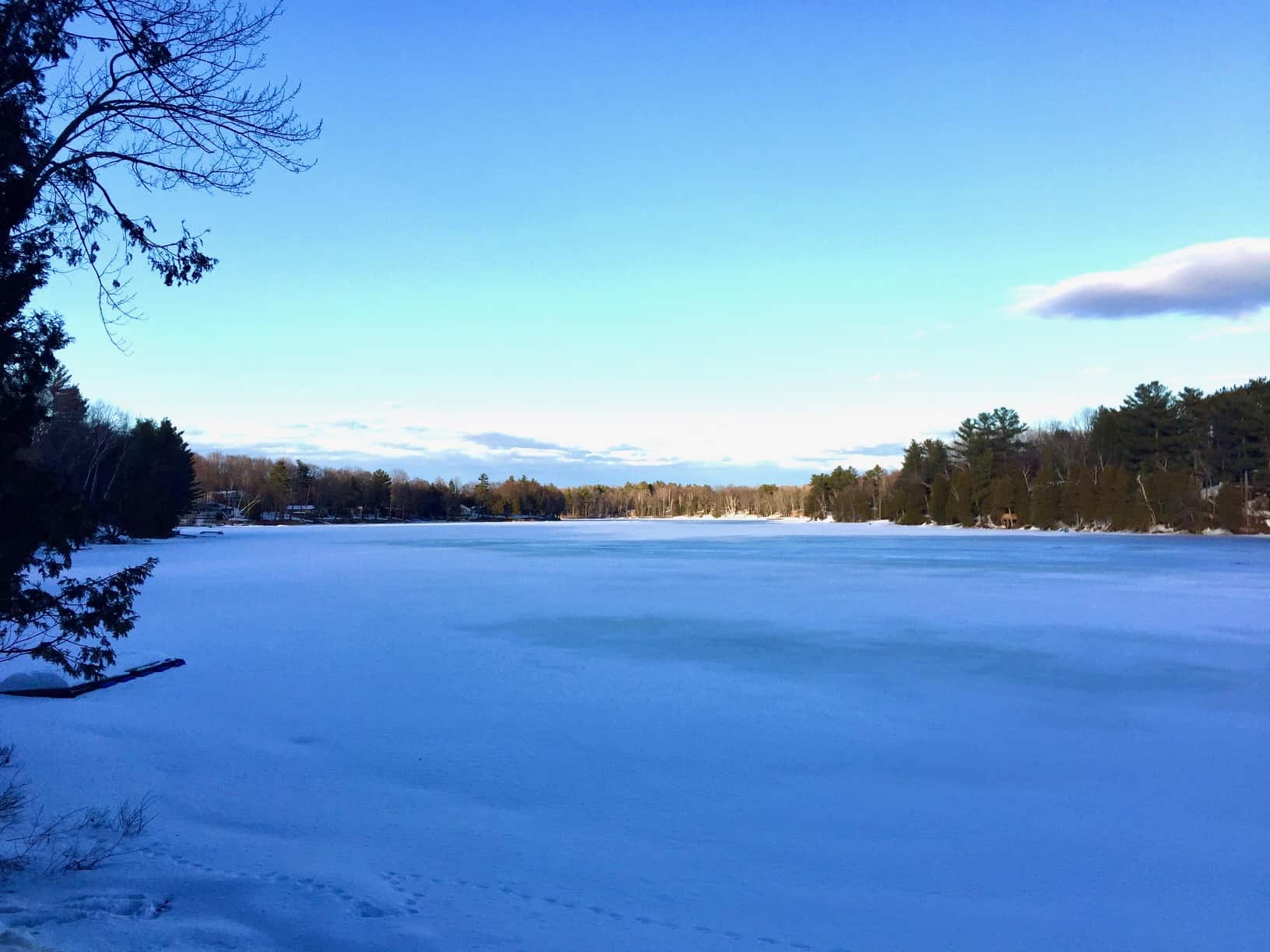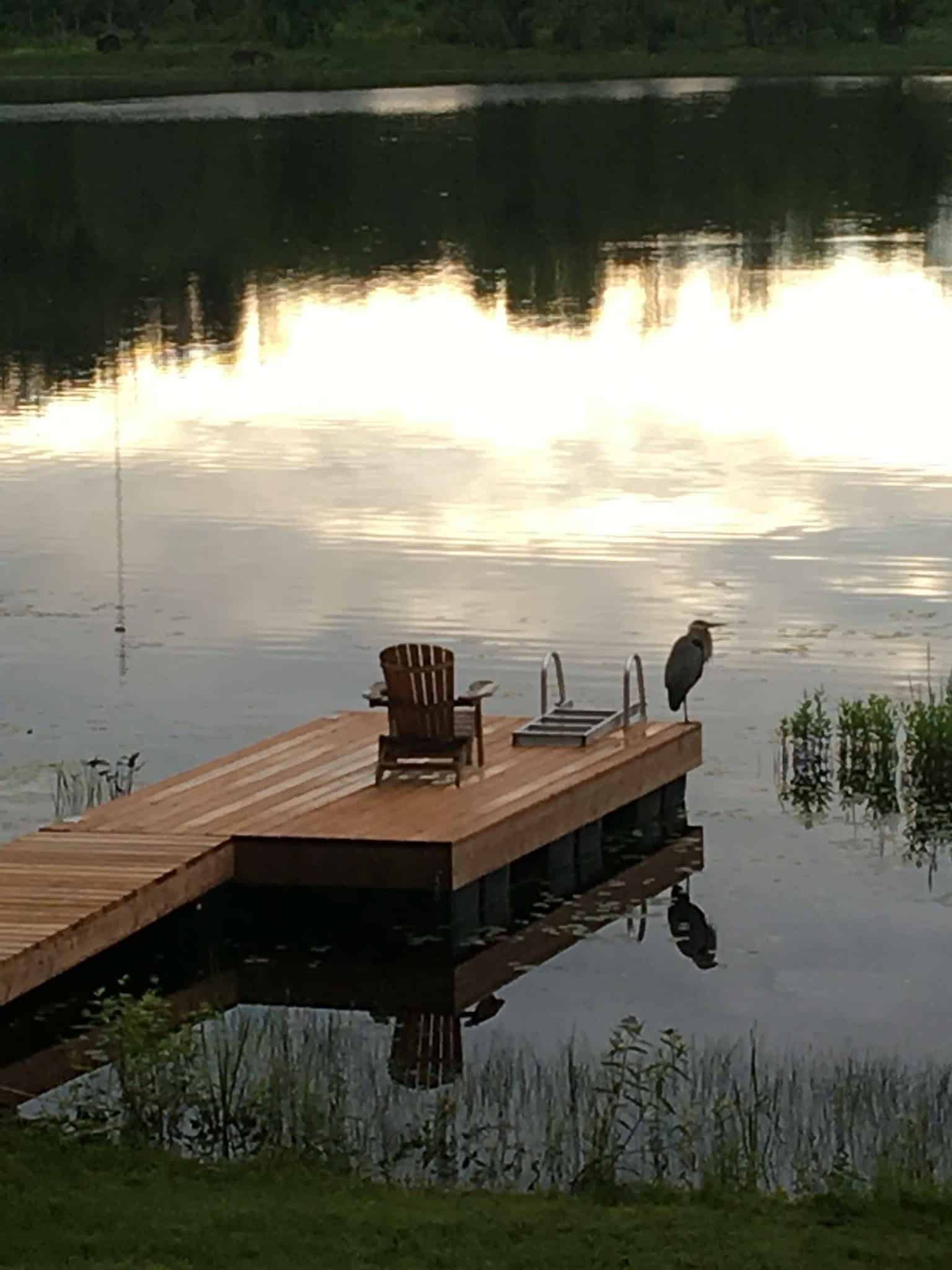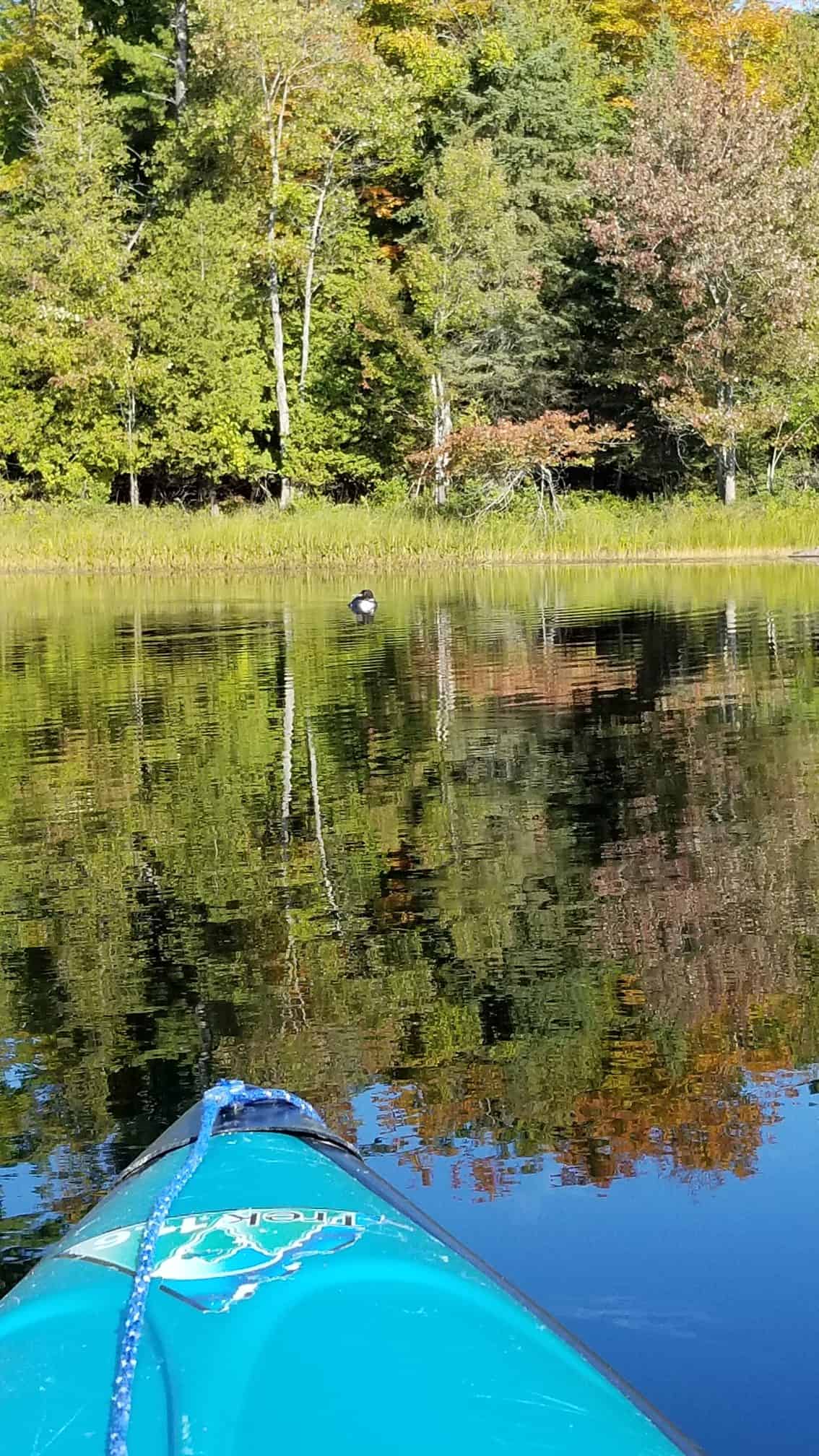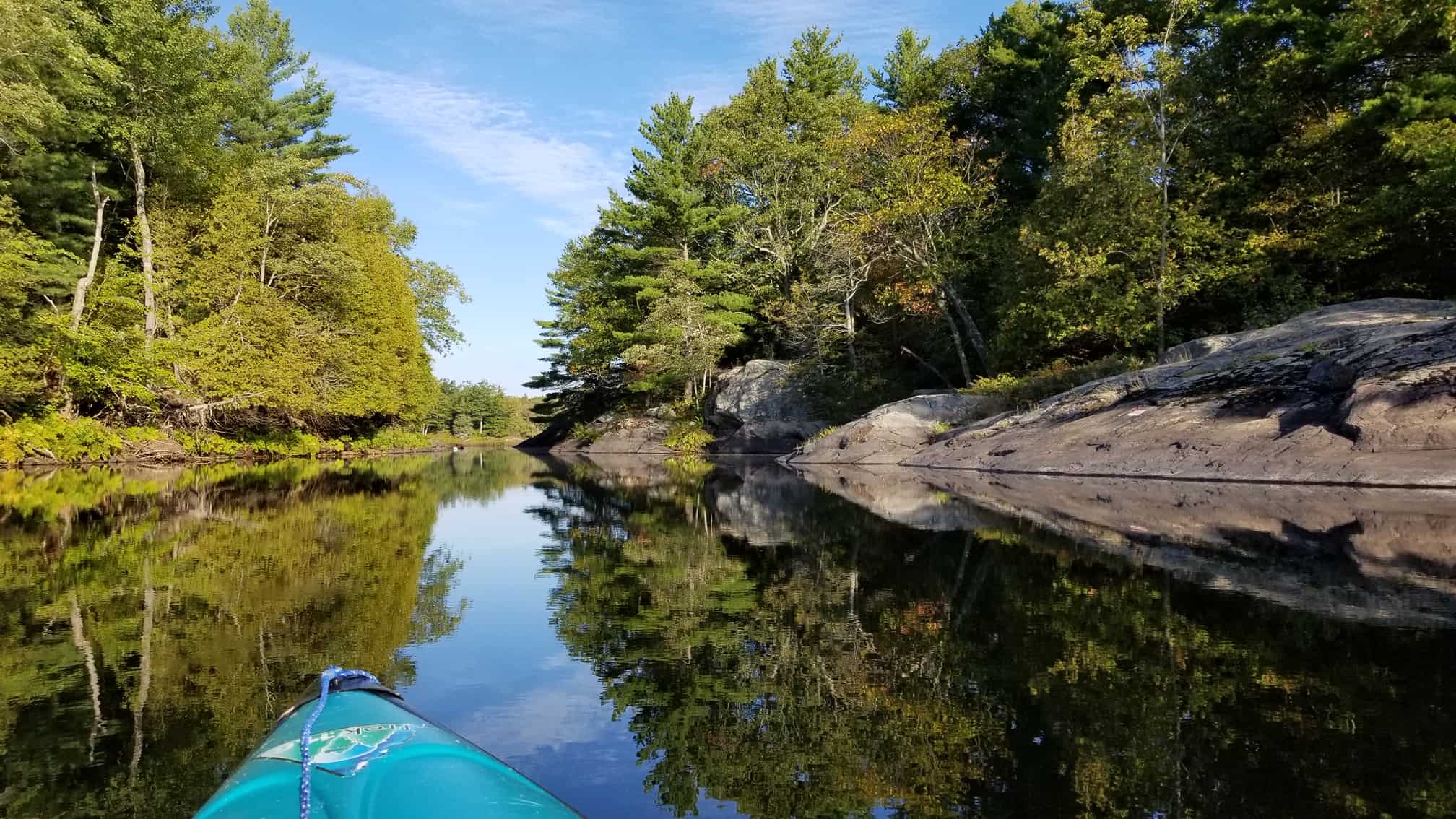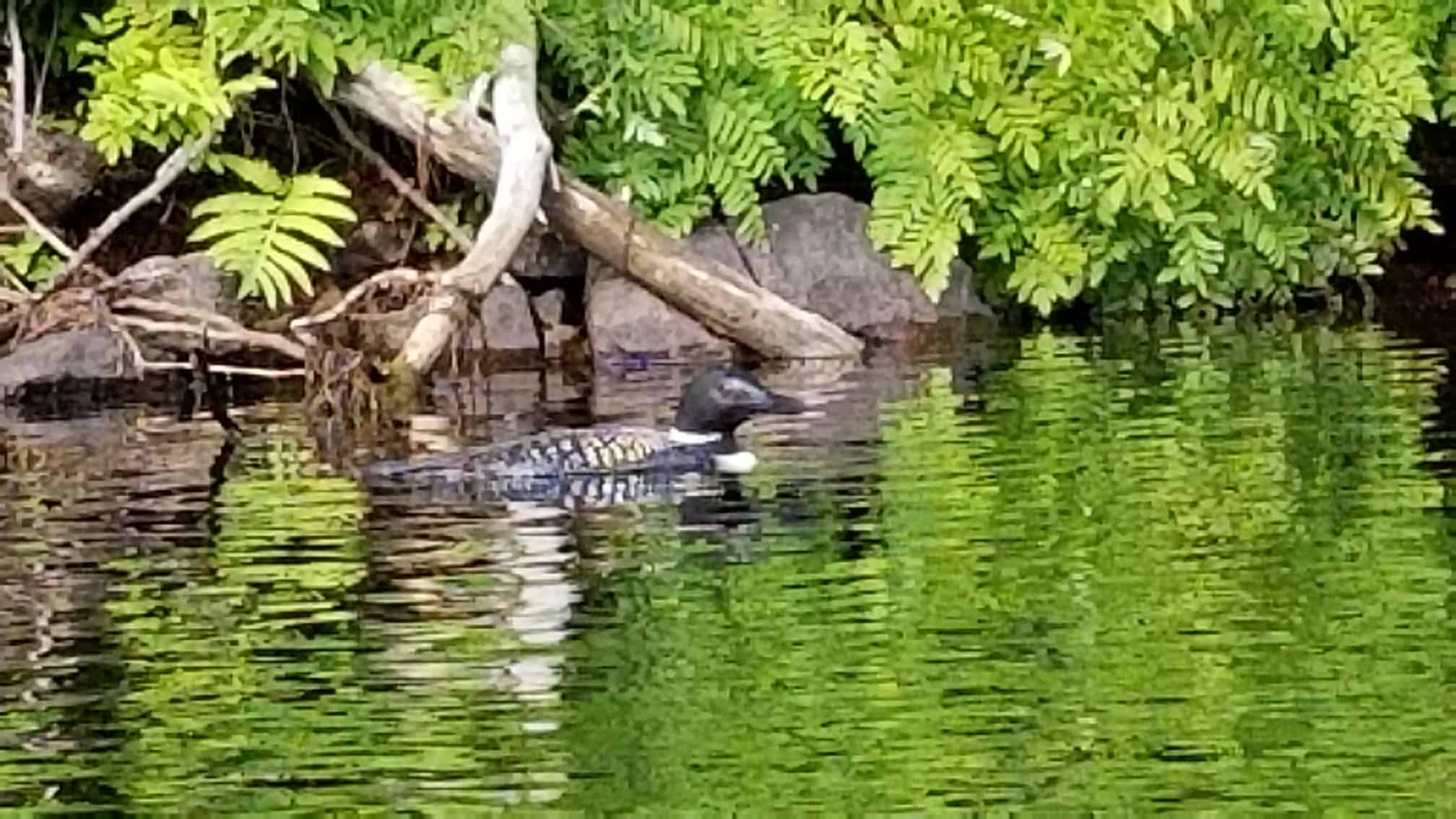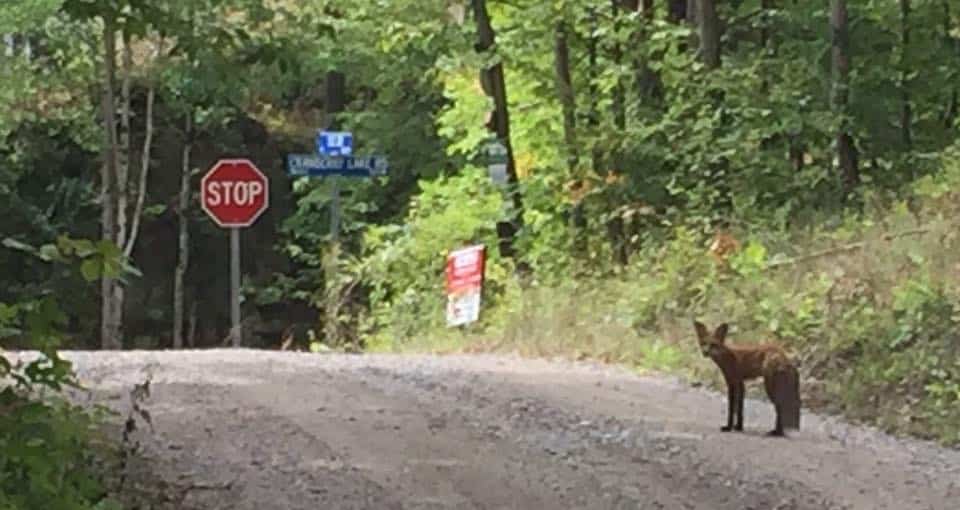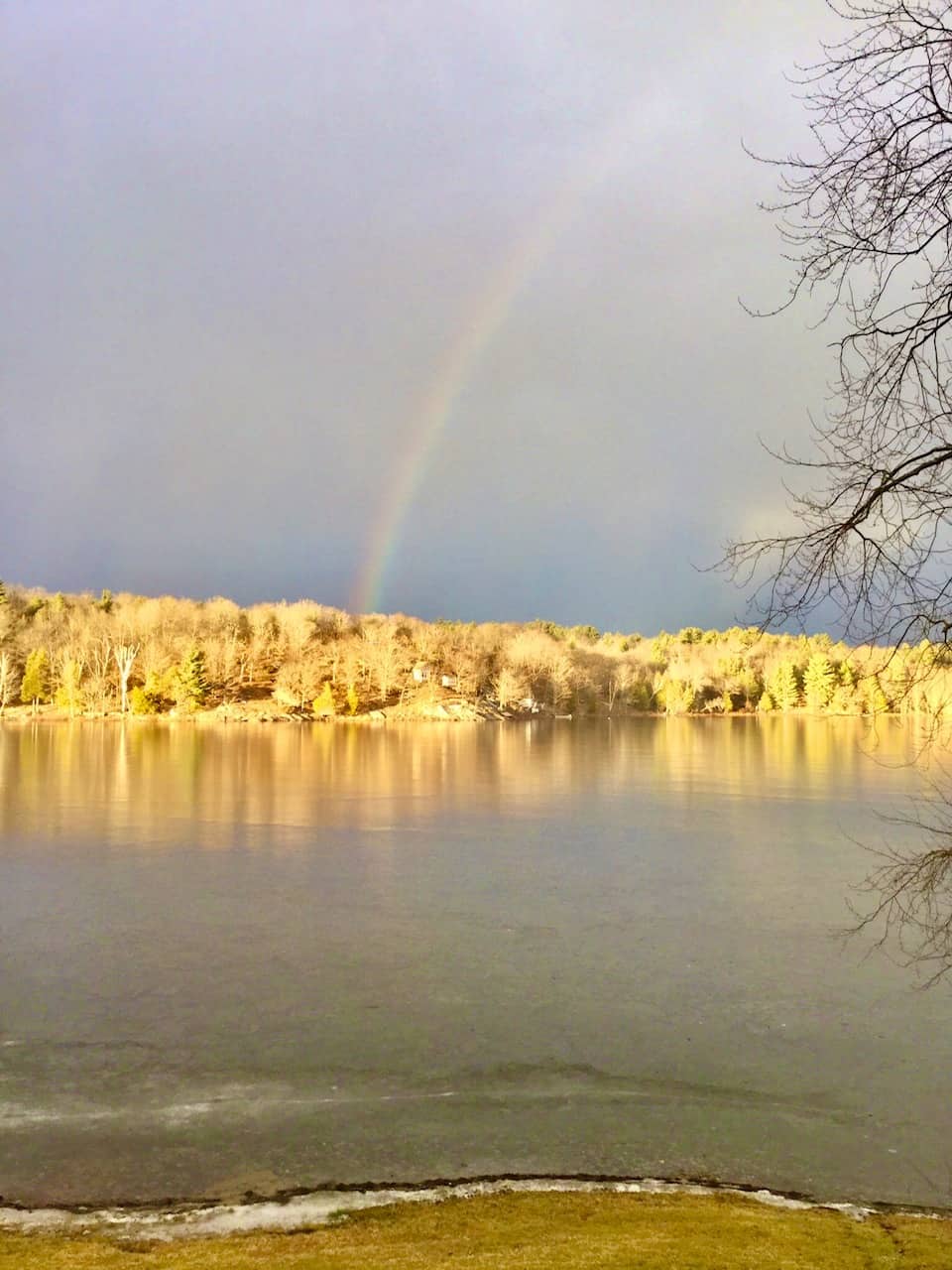 Benefits of Being a Member In Good Standing
With your financial support the Association is able to provide the following benefits:
Maintenance of the boat launch and payment of property taxes
Improvements to the infrastructure (culvert replacement and parking at Boat Launch)
Maintenance of common access roads
Signage for roads and boat launch
Association Website
Annual Newsletter
Access to FOCA (the Federation of Ontario Cottagers Association) giving members access to many offers and benefits
Insurance giving member's additional liability coverage in the event of an incident on a private or common access road.
As a paid member you can raise concerns and vote at the AGM.